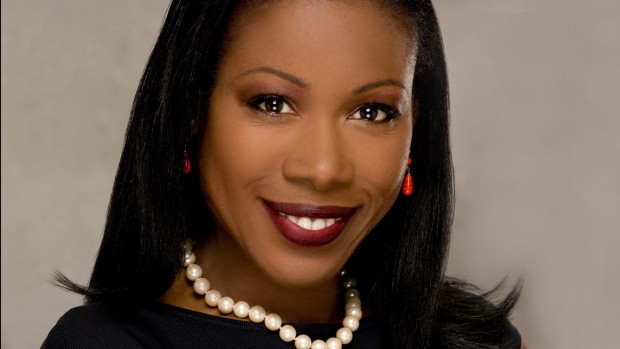 Bates will confer honorary degrees on leaders from the arts, business, journalism and technology during Commencement ceremonies May 25.
Published on
Description

---

February 19, 2013
1:02 pm

An African monkey known as a lesula was recently confirmed as a new species by Kate Detwiler '95 and her fellow primate researchers.

October 18, 2012
2:29 pm

How does the world inspire ideas? How do ideas like competition and collaboration play out in the world?

October 17, 2012
10:33 am

From the 1950s to the 1970s Arthur Marcus was one of the best at his job.

July 31, 2012
12:33 pm

Peter Carlisle '91 discusses what the Olympics are like from an agent's perspective.

July 30, 2012
4:33 pm

The departure of longtime managing editor Robert Long '79 from The Times Record of Brunswick, Maine, did not go unnoticed…

July 30, 2012
3:18 pm

Boston Globe tech blogger Scott Kirsner reports that game development veteran Hank Howie '81 is the new chief operating officer…

July 26, 2012
11:00 am

Nate Boone is one of 20,000 Marines who went through segregated basic training in the '40s.

July 24, 2012
4:32 pm

Charlie Schroeder '95 offers entertaining insights into the lives of war reenactors.

July 24, 2012
3:45 pm

The Royal Gazette of Bermuda explores the world of juggler and comic Brent McCoy '03 by visiting his show at…

July 24, 2012
3:17 pm

Steve Kingston '88, proprietor of The Clam Shack in Kennebunk, Maine, is the underdog winner of a New York City lobster roll contest.