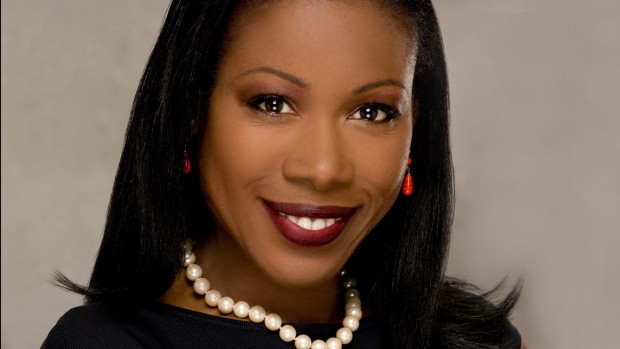 Bates will confer honorary degrees on leaders from the arts, business, journalism and technology during Commencement ceremonies May 25.
Published on
Description

---

January 18, 2005
10:29 am

Three members of the Bates College faculty have been awarded institutional Phillips Fellowships to support a full year's leave at full pay for the pursuit of significant scholarship, new research or the development of new courses or pedagogical approaches.

November 3, 2004
1:02 pm

Hundreds of alumni, faculty, students and friends met over a harvest dinner in Merrill Gymnasium Oct. 30 to celebrate the alumni launch of The Campaign for Bates: Endowing Our Values, a comprehensive fund-raising effort to raise at least $120 million by June 30, 2006.

October 11, 2004
12:40 pm

Bates College announced the public phase of the most ambitious fund-raising effort in its history Oct. 9 – a $120 million campaign focused on endowment for greater student financial aid, academic programs and facilities improvements.

October 7, 2004
1:31 pm

Cristin McKnight, of Los Angeles, is the second Bates College graduate to receive a 2004-05 grant for postgraduate research from the Fulbright U.S. Student Program.

October 1, 2004
11:33 am

A paper presented at the 60th Annual Meeting of the National Association for College Admissions Counseling.

September 14, 2004
2:51 pm

Liz Wanless is one of 52 state finalists for the 2004 NCAA Woman of the Year award after earning the title for the State of Maine. The award honors outstanding female student-athletes who have excelled in academics, athletics and community leadership, and have completed their collegiate athletics eligibility.

July 29, 2004
10:25 am

President Elaine Tuttle Hansen has announced four appointments to the Bates College Board of Trustees: Jamie P. Merisotis of Washington, D.C.; Karl-Olof Mills of San Francisco, Calif.; Mary Henderson Pressman of Kansas City, Mo.; and Valerie A. Smith of Princeton, N.J.

June 12, 2004
11:37 am

Weston L. Bonney '50, a distinguished banker, longtime college Trustee and a volunteer who has worked tirelessly in Maine and abroad to advance education, arts and commerce, received the Benjamin Elijah Mays Medal, the College's highest alumni award, at the 136th Reunion Alumni Awards Ceremony on June 12.

June 2, 2004
12:36 pm

Michael P. Roberts, a recent Bates College graduate from Longmeadow, Mass., has received an award to support postgraduate research in Mongolia from the Fulbright U.S. Student Program.

May 3, 2004
11:19 am

More than 150 alumni of the Bates College Modern Dance Company came from as far away as Japan to take part in a May 1 dance performance marking the company's 35th anniversary and honoring company founder Marcy Plavin.