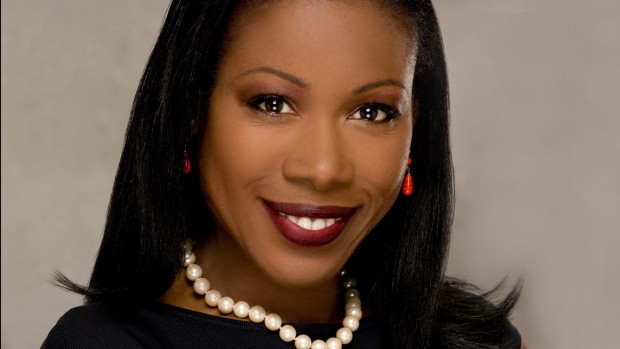 Bates will confer honorary degrees on leaders from the arts, business, journalism and technology during Commencement ceremonies May 25.
Published on
Description

---

August 29, 1997
3:04 pm

The new physical plant building at Bates College will be dedicated Wednesday at noon in a ceremony off of Russell Street behind Merrill Gymnasium.

August 23, 1997
2:26 pm

Noted Harvard theologian Peter J. Gomes '65, will discuss themes connected with his recently published best- seller The Good Book: Reading the Bible with Mind and Heart (Morrow, 1996) at his alma mater at 4 p.m. Tuesday, Sept. 9 in the Edmund S. Muskie Archives, 70 Campus Ave. The public is invited to attend the lecture free of charge.

July 10, 1997
4:11 pm

Bates College will present a new series of indoor chamber music concerts this summer. The series consists of four evening…

June 5, 1997
11:22 am

The Alumni Distinguished Service Award will be given to Lewiston resident Jane Ault Lindholm, Bates class of '37, as the college holds its 129th annual reunion from June 6 through June 8.

June 3, 1997
10:32 am

Stuart Abelson, a graduating senior from Andover, Mass., left Bates with a splash, when he waterskied across Lake Andrews on May 23, wearing a Bobcat mascot suit. Abelson was towed by a car driving alongside the two acre-size body of water that the students affectionately call "the puddle." Abelson's single pass on Lake Andrews lasted about 15 seconds.

May 26, 1997
12:41 pm

Twenty area residents received bachelor's degrees during Bates College's 131st commencement exercises on Monday (May 26) in an outdoor ceremony on the main quadrangle. Oscar Arias, the Nobel Peace Prize-winning former president of Costa Rica, delivered the commencement address to an audience of some 3,000.

March 26, 1997
10:05 am

Religion professor Carl Benton Straub has been named the first Clark A. Griffith Professor in Environmental Studies at Bates College.

March 26, 1997
9:56 am

Poet Maya Angelou will receive an honorary Doctor of Humane Letters degree from Bates College on April 3 at 11 a.m. as part of the college's annual Founders Day Convocation. Angelou, acclaimed poet, playwright, educator, historian, actress, civil rights activist, producer and director, will address the audience in Merrill Gymnasium.

March 26, 1997
9:36 am

Bates College trustee and alumna Dr. Helen A. Papaioanou, national chair of the recently completed $59-million Bates Campaign, will receive an honorary Doctor of Science degree on April 3 as part of the college's annual Founders Day Convocation.

March 17, 1997
9:32 am

The New York-based Doug Elkins Dance Company will perform at 8 p.m. March 26, in the Schaeffer Theatre, 305 College St.