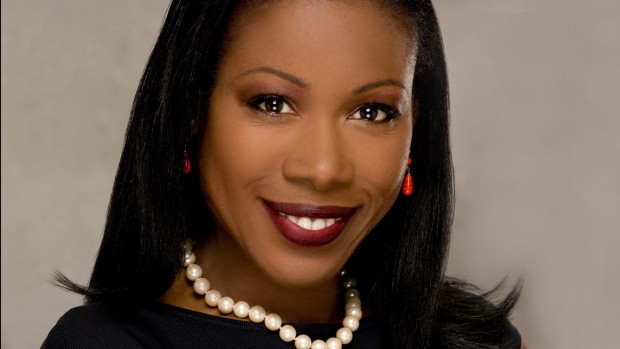 Bates will confer honorary degrees on leaders from the arts, business, journalism and technology during Commencement ceremonies May 25.
Published on
Description

---

May 18, 2011
2:21 pm

Peter Wyman '86 describes GAME Day at Bates College, a career program for student-athletes sponsored by the Bates Career Development…

May 10, 2011
1:33 pm

The Sun Journal's Dan Hartill visits a gathering at the Multifaith Chaplaincy for a story about how students engage with…

May 5, 2011
4:10 pm

The Harward Center for Community Partnerships at Bates College has honored 15 individuals and organizations for their achievements in community collaboration. Rooted in the academic purpose of Bates, the Harward Center is a focal point for teaching and learning that connects academic and community interests. Reflecting this mission, recipients of Harward Center awards connect Bates with the larger community through collaboration, research and service.

April 29, 2011
2:23 pm

The Maine Campus Compact has honored a Bates College senior and a member of the college's anthropology faculty for their commitment to public engagement. Visiting Instructor of Anthropology Heather Lindkvist is one of five college faculty in Maine to receive the Donald Harward Award for Faculty Service-Learning Excellence. Jessica Igoe, an economics major and education minor from Lexington, Mass., was one of four students at Maine colleges honored with the Heart and Soul Award, recognizing exemplary civic engagement.

April 29, 2011
11:48 am

This spring, new NCAA rules have literally taken the bat out of the hands of sluggers like Bates senior Noah…

April 18, 2011
12:15 pm

Video storyteller Brooke Morse-Karzen '12 of Wilmette, Ill., portrays studio art major Clyde Bango '11 as he prepares his yearlong…

April 8, 2011
4:33 pm

During a community dinner on the eve of her departure from a remote Peruvian community, Hannah Porst '11 asked residents of this mountain village how she could thank them for their hospitality. What we really need, they told her, is a school. Now Porst has received a $10,000 Projects for Peace grant — covering a third of the cost of her initiative and making it possible for the school to be built this summer.

April 6, 2011
1:43 pm

Melissa Ducommun '11 talks about the role her senior thesis and adviser have played in her path to graduate school…

April 6, 2011
10:55 am

Bacteria-fighting cranberry juice, falling humans  and TMI on Facebook — those were the topics of discussion with three Bates students…

April 5, 2011
3:48 pm

Music majors Ben Taska '11, Peter Gurney '11 and Alex Koster '11 present their senior thesis compositions in 7:30 p.m. concerts this month in the Olin Arts Concert Hall, 75 Russell St. Taska's work will be performed on Sunday, April 10; Gurney's on Friday, April 15; and Koster's on Wednesday, April 27.