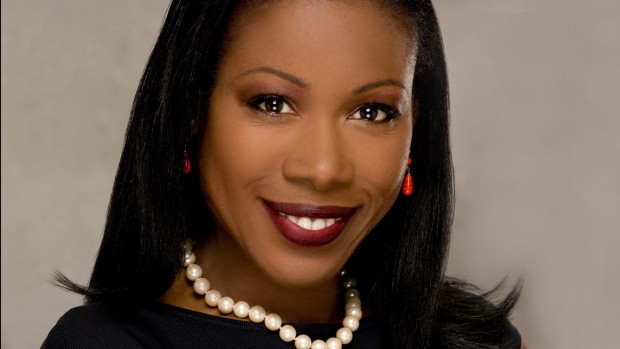 Bates will confer honorary degrees on leaders from the arts, business, journalism and technology during Commencement ceremonies May 25.
Published on
Description

---

July 30, 2013
4:28 pm

The Connecticut Post describes a day in the life of Emilie Geissinger '14, a summer intern at the Marine Aquarium…

June 10, 2013
1:58 pm

If you want to know how the Bates education addresses student needs, developmental and intellectual, it's hard to imagine anyone better equipped than Jill Reich.

May 26, 2013
3:23 pm

"Many of the so-called experts have been wrong and now need to be second-guessed," the co-founder and chairman of organic yogurt maker Stonyfield Farm told the Bates Class of 2013. "And that's actually your job."

May 26, 2013
1:00 pm

The graduates' level of community engagement and real world applied learning, said Gary Hirshberg, "will be as critical a contributor to your futures as any academic achievement."

May 26, 2013
11:00 am

Following in their parents' footprints may have led them to Bates, but children of alumni blaze their own trails on campus — and their families couldn't be more proud.

May 21, 2013
3:04 pm

Known as a top producer of students receiving Fulbright U.S. Student Grants, Bates will graduate 10 such students — a record number for the college.

April 18, 2013
3:39 pm

Initiatives to foster Mideast dialogue and nurture collaborative conversations in Myanmar have garnered Davis Project for Peace awards for three students.

April 5, 2013
1:23 pm

Julia Foxworth '13 of New York City, at right, spent much of April 5 "bombing" a bench on Alumni Walk — yarn bombing, that is.

April 2, 2013
4:39 pm

Three senior thesis projects presented during the Mount David Summit illustrated intriguing examples of the state role in Chinese culture.

February 28, 2013
3:14 pm

Three Bates seniors are featured as instrumental soloists in works by Strauss, Bruch and Mozart as the Bates College Orchestra performs on March 9.