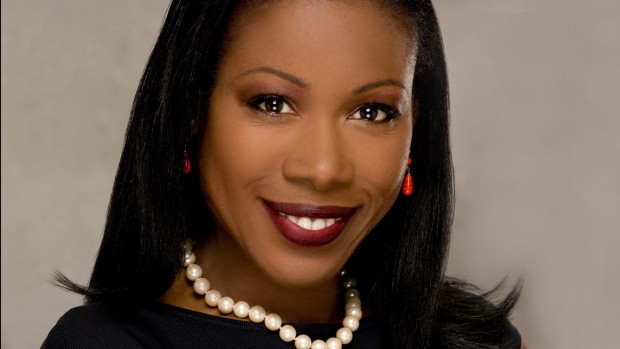 Bates will confer honorary degrees on leaders from the arts, business, journalism and technology during Commencement ceremonies May 25.
Published on
Description

---

May 18, 2012
4:15 pm

Their adviser, Rob Farnsworth, praised them for their "dedicated commitment to the life of the imagination."

May 8, 2012
10:17 am

Two first-year students have received a Projects for Peace grant to stimulate economic growth and support a rural education initiative in India.

March 20, 2012
4:41 pm

It isn't Mikey Pasek's style to grumble while waiting around for improvement. He makes change happen.

March 16, 2012
2:20 pm

A sampling of advice from the "Conference for Black & Latino Men from Colby, Bates and Bowdoin Colleges."

March 16, 2012
2:14 pm

"To the Summit: A Conference of Black and Latino Men from Colby, Bates and Bowdoin Colleges" aimed to prime participants for success.

February 29, 2012
10:25 am

Led by the senior team of Ian Mahmud (left) and Colin Etnire (right), Bates debate ranks among the best in the world.

January 17, 2012
2:49 pm

Concluding with the spectacular variety show called Asia Night, Bates presents its second annual Arts Crawl on Jan. 27.

December 12, 2011
7:04 pm

At 6 a.m. Dec. 10, just hours after her last class of the semester, Tiarra Abell '12 will begin her journey back to Ecuador, where she spent her junior semester.

December 7, 2011
4:56 pm

David Longdon '14 reflects on his summer as a leadership intern with Lots to Gardens, a youth-oriented, sustainable urban agriculture program in Lewiston.

November 14, 2011
7:07 pm

Jennifer Flanagan '12 of Sherborn, Mass., discusses her role as Grace Hoylard in the Bates theater production of Bus Stop by William Inge.