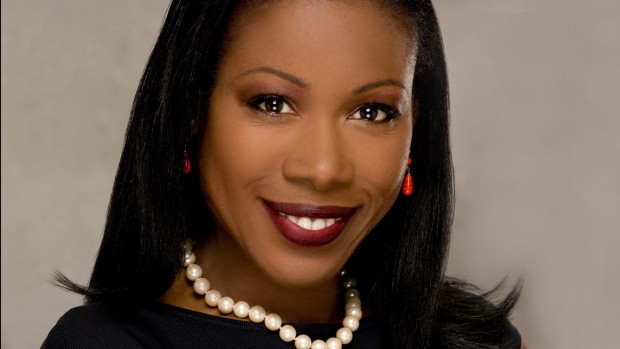 Bates will confer honorary degrees on leaders from the arts, business, journalism and technology during Commencement ceremonies May 25.
Published on
Description

---

October 8, 2002
4:21 pm

Challis J. E. Kinnucan, a Bates College senior from London, Ontario, has been awarded a $4,000 scholarship grant from the American Mathematical Society's Waldemar J. Trjitzinsky Fund.

August 30, 2002
4:21 pm

On August's last Wednesday, a handwritten cloth banner hangs above the entrance to a big brick 1960s-era residence hall at Bates College. In bold purple, green and orange on the white cloth, veteran Bates students offer a welcome greeting to their first-year counterparts: "We're psyched you're here."

August 30, 2002
4:16 pm

There were 3.6 applications for every first-year student admitted to the Class of 2006, with 419 new first-year students expected when fall semester starts Sept. 4. Bates received more than 4,000 applications for the third year in a row. In all, 1,742 active degree-seeking students will be enrolled on campus or in Bates-sponsored off-campus programs in fall 2002.

August 21, 2002
4:25 pm

Bates College has added some new resources to its international scholarships and Asian studies programs, thanks to a $50,000 grant from the Tanaka Memorial Foundation of Japan.

May 29, 2002
3:36 pm

Late Tuesday evening, May 28, 2002, the Lewiston Police announced the arrest of a suspect in the sexual assault of a Bates student in Pettengill Hall on April 5, 2002. The suspect is jailed and charged with gross sexual assault.

May 27, 2002
3:38 pm

Nobel laureate Steven Weinberg asked Bates College's graduating class Monday to join him as "allies in a movement that is about 300 years old – the movement known as the Enlightenment."

May 24, 2002
3:47 pm

Bates College junior Justin Easter of Jay, Maine, has produced the College's second national champion in as many days, winning the 3,000-meter steeplechase today at the NCAA Division III track and field championships at Macalester College in St. Paul, Minn. Senior hammer thrower Jaime Sawler of Stratham, N.H., won his second career national championship on Thursday, capturing the hammer throw.

May 24, 2002
9:51 am

Four area residents will receive bachelor's degrees during Bates College's 136th commencement exercises Monday, May 27, in an outdoor ceremony on the main campus quadrangle. Stephen Weinberg, noted physicist and Nobel laureate, will receive an honorary doctor of science degree and deliver the commencement address. In his last commencement before retiring, Donald W. Harward, president of Bates College, will confer bachelor's degrees on approximately 420 seniors at 10 a.m. in an outdoor ceremony in front of Coram Library. In the event of rain, graduation exercises will be held in the nearby Margaret Hopkins Merrill Gymnasium.

May 13, 2002
2:26 pm

Claudia Aburto Guzman, assistant professor of Spanish, and Carole Taylor, professor of English.Two members of the Bates College humanities faculty have received this year's Ruth M. and Robert H. Kroepsch Award for Excellence in Teaching. The recipients are Claudia Aburto Guzman, assistant professor of Spanish, and Carole Taylor, professor of English.

May 13, 2002
2:21 pm

Two environmental studies majors at Bates College have received Philip J. Otis Fellowships to support research projects that will promote greater understanding of environmental issues and the connection between the environment and spirituality.