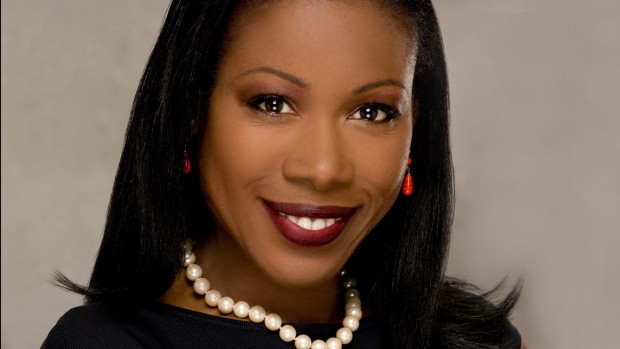 Bates will confer honorary degrees on leaders from the arts, business, journalism and technology during Commencement ceremonies May 25.
Published on
Description

---

March 8, 2002
2:29 pm

Bates College senior Jaime Sawler became the 10th man in school history to win a national championship in track and field when he captured the 35-pound weight throw at the NCAA Division III championships at Ohio Northern University in Ada, Ohio.

March 8, 2002
2:19 pm

We continue to express our grief. We have received hundreds of messages of condolence from within the College, from alumni, parents and friends, and from members of the Lewiston and Auburn community — neighbors, City officials, school children and scores of citizens.

February 21, 2002
8:52 am

By virtue of their 77-59 victory over Trinity College on Feb. 17, the women's basketball team has advanced to the semifinals of the New England Small College Athletic Conference tournament. The Bobcats will face Middlebury at 4 p.m. Saturday, Feb. 23, at Bowdoin College in Brunswick.

February 21, 2002
8:38 am

Senior Trung Trong Huynh of Portland is one of three students named to receive the Maine Campus Compact's 2002 Student Heart and Soul Award for outstanding contributions in community service and service-learning.

February 15, 2002
9:09 am

Live actors share the stage with puppets from a variety of puppetry traditions in the production of Marguerite Duras' novel The Sea Wall. Performances are at 8 p.m. Thursday through Saturday, March 7-9, and 2 p.m. Sunday, March 10, in Gannett Theater.

February 13, 2002
9:28 am

Kristin J. Smith, a chemistry major, is one of four undergraduate students nationwide to receive the American Chemical Society's I.M. Kolthoff Enrichment Award.

February 1, 2002
9:45 am

Reprising last year's production, Eve Ensler's hit play The Vagina Monologues will be performed at 8 p.m. Wednesday, Feb. 13, in the Olin Arts Center Concert Hall, 75 Russell St. The public is invited and donations will be gratefully accepted. The proceeds from the show will be given to support a local women's organization.

February 1, 2002
9:40 am

The newly endowed George L. Wigton Scholar Fund at Bates College will honor a Bates student who exemplifies the high standards of the College's long-time men's basketball, tennis and squash coach, Director of Athletics Suzanne Coffey announced today.

January 24, 2002
3:11 pm

Midway through the winter season, six Bates College student-athletes have qualified for the NCAA championships. Three represent the swimming and diving teams and three come from the track and field teams.

January 10, 2002
3:45 pm

Senior forward Drew Weymouth and junior goalkeeper Kim Martell were each named to the 2002 Verizon Academic All-District soccer teams on Thursday. Weymouth, a first-team selection will be placed on the ballot for All-America honors, while Martell was named to the second team.