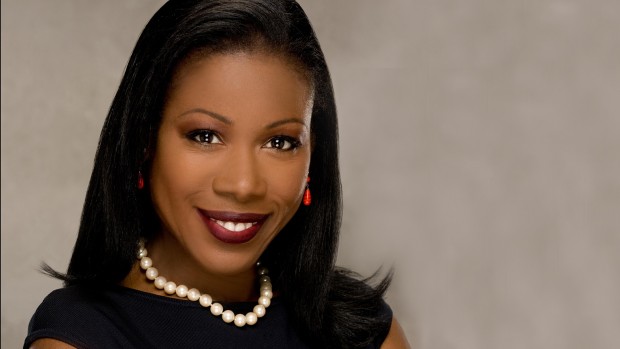 Bates will confer honorary degrees on four leaders from the arts, business, journalism and technology during the college's 148th Commencement ceremonies on May 25.
Published on
Description

---

March 17, 1997
9:21 am

Paul W. MacAvoy of Woodstock, Vt., and New Haven, Conn., a 1955 Bates College graduate, was elected by trustees to an appointment on the Board of Overseers, filling a vacant position whose term expires in 2000.

December 31, 1996
9:19 am

The Bates College Museum of Art will exhibit the work of German-born photographer Elke Morris, a member of the arts faculty, in an upper-gallery exhibit, Photographs: German Sites, from Jan. 10 through March 23. Morris will discuss her work in a lecture, followed by an opening reception, at 7 p.m. Jan. 10 in the museum, located in the Olin Arts Center. The public is invited to attend free of charge.

October 29, 1996
12:00 am

Leon Billings, an executive assistant to former Secretary of State Edmund S. Muskie '36, will speak on "Shift in the Environmental Agenda" at Bates College at 7 p.m. Nov. 4 in Room 204 of Carnegie Science Hall. The public is invited to attend free of charge.

October 4, 1996
11:21 am

An English teacher at Edward Little High School in Auburn, Flynn did not determine the form or content of the play, subtitled "Thoughts Tasted, Moments Wasted: Perspectives on Bates College Culture 1995-96," until he chose cast members. "We will collaboratively write a full-length play about Bates College culture in 14 days and mount the production in the following three weeks," Flynn informed his troupe. "Wasted" will be performed with one 10-minute intermission. For more information, call the box office at 207-786-6161.

October 1, 1996
10:26 am

"The Bates Environment" is the keynote for Bates College's annual Parents and Families Weekend Oct. 4-6, as the college celebrates its new program in environmental studies and focuses on the human and natural ecology of the campus.

September 23, 1996
10:17 am

Senior linebacker Mike Holte of Bates College is the defensive football player of the week in the New England Small College Athletic Conference (NESCAC).

September 23, 1996
10:10 am

Bates College has resumed its popular series of TGIF lectures by faculty members and students at 4:15 p.m. Fridays while school is in session.

August 2, 1996
10:35 am

Four alumni have been appointed to the Bates' Board of Trustees.

July 24, 1996
11:02 am

Bates College has been awarded a $600,000 grant by the Howard Hughes Medical Institute for the enhancement of the college's programs in the sciences. It's the third major Hughes grant to Bates in the past six years.

July 24, 1996
10:58 am

Bates College fundraisers completed their year's work on a high note as both the Annual Alumni Fund and the Parents Annual Fund set new fundraising records for the 1995-96 fiscal year.