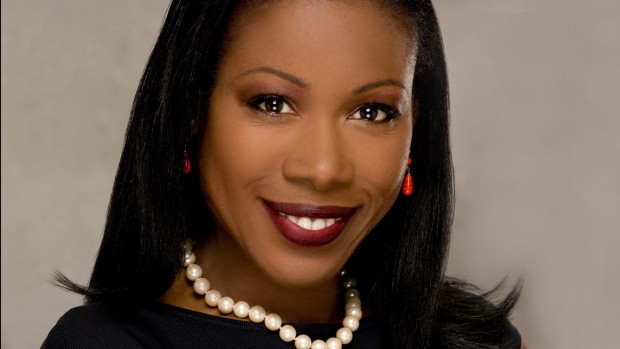 Bates will confer honorary degrees on leaders from the arts, business, journalism and technology during Commencement ceremonies May 25.
Published on
Description

---

June 11, 2010
10:18 am

Attending Reunion? Don't miss the groundbreaking ceremony for the Garcelon Field renovation at 4 p.m. Saturday, June 12, at the field. And an hour earlier, you'll have the chance to learn more about the Hedge-Roger Williams renovations.

June 11, 2010
10:09 am

At Hedge Hall these days, what's up is down — in the basement. And you'll get a lift out of it.

June 11, 2010
9:49 am

Even forewarned, it was shocking to arrive at work on June 3 to find the Garcelon Field grandstand succumbing to the force of machines.

May 25, 2010
2:49 pm

• Click the thumbnails below to view the slide show Created in 1899 with the help of students who wielded…

May 21, 2010
3:45 pm

Here we'd been thinking that it would be fun to gut a building. But not for the nail-pulling guy.

May 7, 2010
12:54 pm

These days, the renovation of Hedge and Roger Williams halls seems to be all about the concrete — taking it out and putting it in.

April 29, 2010
7:25 am

As Bates begins a yearlong celebration of the 25th anniversary of its Edmund S. Muskie Archives, panel discussions in May examine topics close to the late U.S. Sen. Muskie and to the college itself. Muskie '36 was a Maine governor, U.S. senator and U.S. secretary of state whose achievements included landmark environmental legislation. The changing meanings of Earth Day are at issue in a panel discussion at 4 p.m. Thursday, May 6, in the Muskie Archives, 70 Campus Ave. A panel the following week explores issues around diversity at Bates, which was the first co-educational college in New England and was founded by abolitionists. A Diverse History — Race, Class and Gender at Bates College in the 19th Century. takes place at 3:30 p.m. Wednesday, May 12, also in the archives.

April 23, 2010
10:12 am

Writing this on Earth Day, Campus Construction Update is pleased to note that the Hedge and Roger Williams renovation project is showing some green.

April 9, 2010
12:33 pm

An interesting note from Elizabeth Durand '76: "I was glad to read about the coming renovations and improvements in energy…

March 26, 2010
1:13 pm

Along with the spring crocuses, spray-painted lines, pastel plastic tape and little yellow flags dotted the soil this week to herald a season of new growth. But these manmade blossoms portend not the awakening of verdant nature but instead Bates' latest major construction project. And the impending renovation of Hedge and Roger Williams halls became much more noticeable March 24 as workers started closing off their work site behind a chain-link fence.