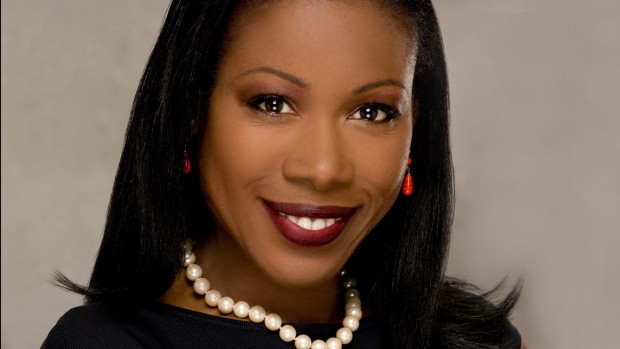 Bates will confer honorary degrees on leaders from the arts, business, journalism and technology during Commencement ceremonies May 25.
Published on
Description

---

April 3, 2014
1:58 pm

Brian Kennedy, an economics major from Port Washington, N.Y., is one of two Bates College seniors to receive 2014 Watson Fellowships.

April 3, 2014
1:24 pm

Simone Schriger, a senior psychology major from Los Angeles, is one of two Bates seniors to be awarded a 2014 Watson Fellowship.

March 7, 2014
2:16 pm

The Silk Trio, a group of innovative string players specializing in the music of China, performs on March 14.

February 28, 2014
11:24 pm

The style of the play, says director Brooke O'Harra, asks student actors to think "not in terms of character, but instead in terms of clarity and their relationship to their audience."

November 8, 2013
3:31 pm

Mid-November concerts at Bates reflect the diversity and international scope of the arts at the college.

September 9, 2013
2:33 pm

Images of Maine by famed 20th-century photographer Berenice Abbott and prints by Japanese artists known for pushing the boundaries of…

August 13, 2013
12:00 pm

Zuhayr Reaz '16 is doing fieldwork in support of WaterAid in in his home country of Bangladesh, where nearly one…

July 10, 2013
1:36 pm

Research by David George, lecturer in Spanish, figured prominently in Continental news reports about a seminar in Spain dedicated to…

July 8, 2013
4:00 pm

This past Short Term, I took the course "Turkey: From Empire to State." For part of the course, we ventured forth to Turkey.

May 21, 2013
3:04 pm

Known as a top producer of students receiving Fulbright U.S. Student Grants, Bates will graduate 10 such students — a record number for the college.