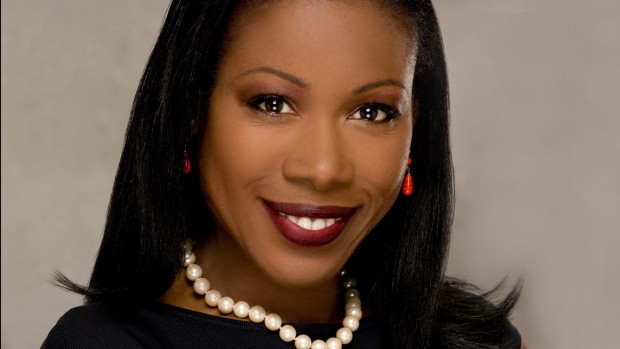 Bates will confer honorary degrees on leaders from the arts, business, journalism and technology during Commencement ceremonies May 25.
Published on
Description

---

August 19, 2009
10:09 am

Photographs from study abroad hint at the space between knowledge and experience

August 4, 2009
3:15 pm

This was shot in April 2007 on the island of Fyn.

August 4, 2009
3:08 pm

I took this photo while standing on the Charles Bridge. The Prague Castle, in which Holy Roman Emperors, Czech Kings, and presidents of Czechoslovakia and the Czech Republic have resided, has witnessed several power transitions.

August 4, 2009
2:45 pm

One of the most recognizable symbols of the city, the Széchenyi Chain Bridge connects Buda with Pest.

July 2, 2009
9:28 am

The Associated Press, reporting on Bates' participation in the prestigious Henley Royal Regatta in Henley-on-Thames, England, noted that Bates defeated…

July 1, 2009
10:36 am

The art world is watching as Kate Gilmore '97 makes audacious videos about battling barriers.

July 1, 2009
10:23 am

In ancient fish bones, archeologist Bruce Bourque and geochemist Beverly Johnson find a contemporary story.

July 1, 2009
8:39 am

Infrastructure expert David Aschauer responds to 'stimulus'

June 25, 2009
9:36 am

A story by The Boston Globe reveals how Daniel Berman '08, a graduate student at St. Andrews University in Scotland and self-described elections junkie, has "leaped beyond the blogosphere and into the global headlines" with a co-written article that points out "data-driven evidence of widespread election irregularities" in Iran.

June 22, 2009
9:54 am

For the past three years, the Bates College men's rowing team has stood by as the women's team has qualified for, and excelled in, the NCAA Women's Rowing Championships. Since the NCAA doesn't sponsor championships in men's rowing, it would be understandable if there might have been mixed emotions about seeing their teammates get to extend their season in something resembling the limelight.