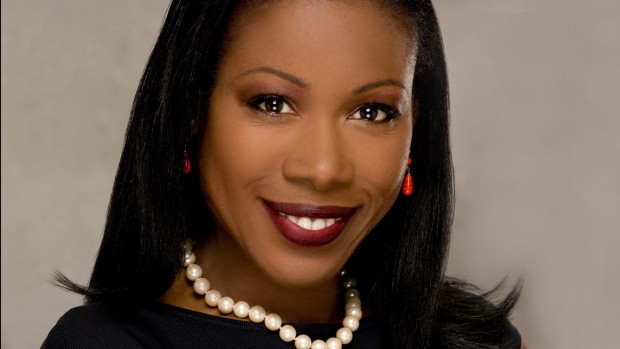 Bates will confer honorary degrees on leaders from the arts, business, journalism and technology during Commencement ceremonies May 25.
Published on
Description

---

August 10, 2008
2:13 pm

The end of a 32-day journey, at Cape Finisterre, Spain.

May 13, 2008
10:27 am

"Your job has been outsourced to India." I shouldn't have been surprised — though a week earlier, at our insurance company's Holiday Concert Celebration, the CEO had trumpeted our "three-times-the-industry growth rate" over hot hors d'oeuvres and good tidings.

May 12, 2008
1:36 pm

Hungary's leading playwright, György Spiró, offers a talk called "Trends in Contemporary Eastern European Drama" at 4:30 p.m. Tuesday, May 13, in Skelton Lounge, Chase Hall, at Bates College, 56 Campus Ave.

March 26, 2008
10:13 am

A Bates graduate from Chicago is one of 50 students across the country to receive a 2008 Thomas J. Watson Fellowship, a $25,000 grant that supports a year of independent research abroad. Jordan Williams, who graduated from Bates in December 2007, will use the award to research the graffiti cultures in Germany, Brazil and South Africa.

March 1, 2008
3:26 pm

MicroVest's Gil Crawford '80 takes the lead as private investors surge into the microfinance world

October 10, 2007
2:00 pm

Gogol Bordello, a band that feeds a growing cult following with a frenetic mix of Gypsy, punk and world musics, performs at Bates College at 9 p.m. Saturday, Oct. 13, in the Clifton Daggett Gray Athletic Building.

April 5, 2007
12:12 pm

In celebration of his four-year appointment as the Christian A. Johnson Professor of Interdisciplinary Studies at Bates College, historian Michael Jones delivers his inaugural lecture, "Famine, Metahistory, and Interdisciplinarity."

April 3, 2007
12:35 pm

An Italian actor expert in the influential stage genre called "commedia dell'arte" presents a workshop on the topic at Bates College at 7:30 p.m. Tuesday, April 3, in the Plavin Dance Studio, Merrill Gymnasium, 141 Russell Street.

April 2, 2007
1:00 pm

Khoa Pham, a Bates College senior from Ho Chi Minh City, Vietnam, has received one of 50 prestigious research fellowships awarded by the Thomas J. Watson Fellowship Program.

March 27, 2007
1:59 pm

Scholars and human-rights advocates will join survivors of the 1994 genocide of the Tutsi in Rwanda to discuss its origins and outcomes on Friday and Saturday, March 30 and 31, at Bates College. Titled "Rwanda: From National Disintegration to National Reunification: The Legacy of the Genocide of the Tutsi in Rwanda," the conference is open to all free of charge. Sponsors of the event include the Andrew W. Mellon Foundation and the National Endowment for the Humanities.