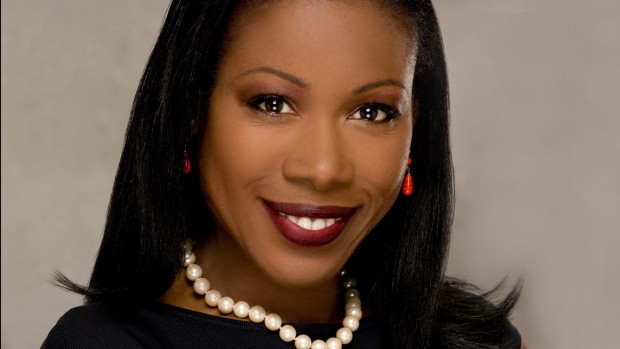 Bates will confer honorary degrees on leaders from the arts, business, journalism and technology during Commencement ceremonies May 25.
Published on
Description

---

February 2, 2010
3:37 pm

The Portland Press Herald, Lewiston Sun Journal and Maine Public Broadcasting Network's Maine Things Considered all sought out Tyler Fish…

January 14, 2010
9:04 am

The Lewiston Sun Journal interviews Myron Beasley, assistant professor of American cultural studies and African American studies, and student Eric…

January 5, 2010
1:54 pm

In the Sunday Times of Colombo, Sri Lanka, economics and theater major Sulochana Dissanayake '09 writes about last July's Grahamstown…

January 5, 2010
11:34 am

The Cabot (Ark.) Star-Herald describes the international travels of native son Matt Chance '11, who spent the summer working at…

December 21, 2009
4:05 pm

Photographer Phyllis Graber Jensen traveled to New Orleans in September to photograph alums involved in various New Orleans rebuilding efforts,…

December 21, 2009
11:41 am

Army Lt. Col. Mark Leahey '86 poses with a young boy who had been following Leahey and other Army soldiers one morning during a foot patrol in a Kurdish neighborhood of Kirkuk City. "The boy's name is Mahmood," Leahey writes in an e-mail to Bates Magazine.

December 18, 2009
1:44 pm

With her 21st-place finish at a World Cup race in Pokljuka, Slovenia, on Dec. 17, Haley Johnson '06 becomes the…

December 18, 2009
9:27 am

Alexis Mutimukunda and Sara Bravmann '12 talk about their experiences learning from one another.

December 18, 2009
8:56 am

While visiting his former school, Ecole secondaire de Nyange, Ildephonse Majyambere, an orphan survivor of the genocide in Rwanda, tells what happened on March 18, 1997.

December 18, 2009
8:08 am

Hurricane Katrina didn't stop people from living near the ocean. Along the Gulf Coast in Mississippi — where the monster storm came ashore — nine out of 10 people have come back. Economist Howard Kunreuther '59 knows that people will always take such risks. What he'd like is for them to pay for the privilege.