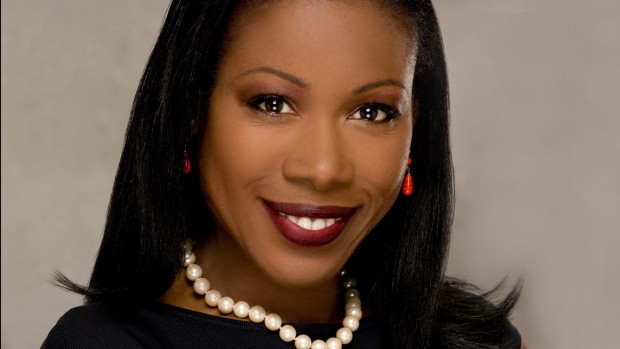 Bates will confer honorary degrees on leaders from the arts, business, journalism and technology during Commencement ceremonies May 25.
Published on
Description

---

August 19, 2013
12:00 pm

Schriger received grant funding through the Mellon Foundation to help her integrate her summer research into her academic work as a senior.

August 13, 2013
12:00 pm

Zuhayr Reaz '16 is doing fieldwork in support of WaterAid in in his home country of Bangladesh, where nearly one…

July 10, 2013
1:36 pm

Research by David George, lecturer in Spanish, figured prominently in Continental news reports about a seminar in Spain dedicated to…

July 8, 2013
4:00 pm

This past Short Term, I took the course "Turkey: From Empire to State." For part of the course, we ventured forth to Turkey.

May 21, 2013
3:04 pm

Known as a top producer of students receiving Fulbright U.S. Student Grants, Bates will graduate 10 such students — a record number for the college.

April 2, 2013
4:39 pm

Three senior thesis projects presented during the Mount David Summit illustrated intriguing examples of the state role in Chinese culture.

March 6, 2013
1:10 pm

Reflecting the influence of African fashion abroad as well as the diversity of the continent's apparel, the second annual Inside Africa Fashion Show takes place March 15.

February 28, 2013
11:31 am

A filmmaker dedicated to producing documentaries about the 1994 genocide in Rwanda, Gilbert Ndahayo shows his new film at Bates on March 4.

February 26, 2013
4:06 pm

Bates presents the young Israeli and Palestinian musicians of Heartbeat, a band seeking to use music to promote peace in the Middle East, on Feb. 27

February 19, 2013
1:02 pm

An African monkey known as a lesula was recently confirmed as a new species by Kate Detwiler '95 and her fellow primate researchers.