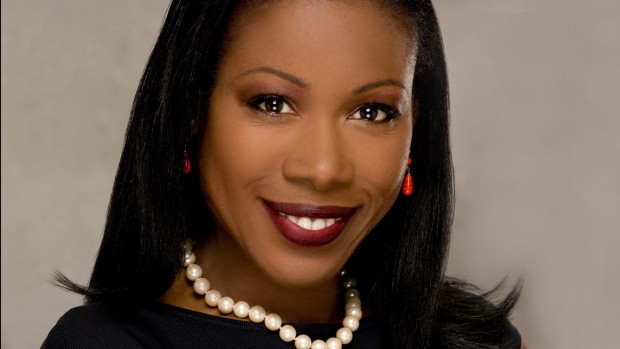 Bates will confer honorary degrees on leaders from the arts, business, journalism and technology during Commencement ceremonies May 25.
Published on
Description

---

October 16, 2002
3:01 pm

Shamshad Sheikh, Muslim chaplain at Mount Holyoke College, will discuss her experiences in a Bates College lecture titled From Pakistan to Afghanistan via the United States: A Muslim Peace Pilgrim's Journey, at 4:30 p.m. Tuesday, Oct. 29, in Skelton Lounge, Chase Hall, 56 Campus Avenue. The public is invited to attend this discussion, part of the "Spiritual Journeys: Stories of the Soul 2002-03″ series sponsored by the Office of the Chaplain, free of charge. Call 207-786-8272 for more information.

October 2, 2002
4:19 pm

Diverse in the stylistic details but united in their expressive power, three groups playing traditional music of southern Europe perform at the Bates College Chapel, College Street, at 8 p.m. Monday, Oct. 21. Sponsored by the Bates Multicultural Center, this production titled "Passion: Soul Music of Southern Europe" is open to the public at no charge.

October 1, 2002
4:26 pm

An Academy Award-nominated documentary film that features Israeli and Palestinian children, will be shown at 7 p.m. Wednesday, Oct. 9, in Room 204 of Pettengill Hall.

September 9, 2002
4:21 pm

At Bates College, Sept. 11 begins with a Slow Walk for Peace, the contemplative ascent of a wooded hill near campus. Bells signal a moment of silence at 8:46 a.m. and a Memorial Gathering in the College Chapel is planned for evening. Interpretive events later in the month include a faculty panel discussion and, on Sept. 25, the lecture "Is Islam the Enemy?" by The Nation columnist Christopher Hitchens.

September 1, 2002
9:47 am

An exhibition of drawings and paintings encompassing themes of war and peace by artist and activist Betty LaDuke opens at the Bates College Chapel on Monday, Sept. 23. The exhibit runs through Nov. 15 and is open to the public free of charge. Call 207-786-8272 for more information.

August 21, 2002
4:25 pm

Bates College has added some new resources to its international scholarships and Asian studies programs, thanks to a $50,000 grant from the Tanaka Memorial Foundation of Japan.

May 8, 2002
9:47 am

African-Ecuadorian writer and environmentalist Juan Monaño will give a talk titled "Intercultural Adventure: Black Ecuadorians Have a Point of View" at 7:15 p.m. Wednesday, May 15, in Room G52 of Pettengill Hall. The public is invited to attend free of charge.

April 26, 2002
8:12 am

Holli M. Cavender, a senior at Bates College from Austin, Texas, has received a Fulbright Student award for study in…

April 9, 2002
3:44 pm

Pianist and composer Vicente López performs a program largely based on the traditional music of his native Ecuador in a concert at 8 p.m. Friday, May 3, in the Olin Arts Center Concert Hall at Bates College, 75 Russell Street. The concert is free and open to the public. For more information about the performance, please call 207-786-6135

March 27, 2002
3:24 pm

Diana Shaghayegh Sepehri, a Bates College senior born in Iran and now a resident of Sacramento, Calif., has received one of 60 prestigious research fellowships awarded this month by the Thomas J. Watson Fellowship Program.