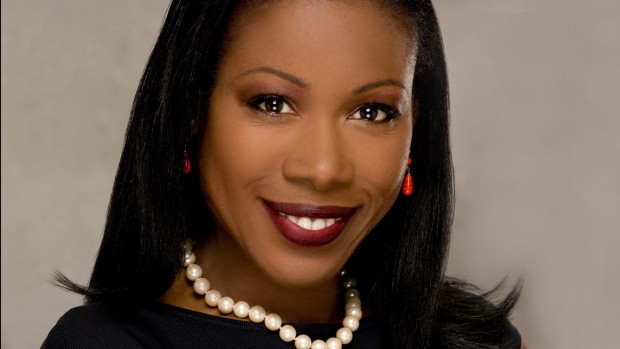 Bates will confer honorary degrees on leaders from the arts, business, journalism and technology during Commencement ceremonies May 25.
Published on
Description

---

March 26, 2002
3:44 pm

Mark Mathabane, whose best-selling book "Kaffir Boy" detailed his growing up black in apartheid-era South Africa, speaks at Bates College at 7:30 p.m. Thursday, March 28, in the Muskie Archives, 70 Campus Avenue. The event, sponsored by the Office of the Dean of the College, is free and open to the public.

November 14, 2001
1:50 pm

A talk by the Indian author Amitav Ghosh, scheduled for 7 p.m. Wednesday, Nov. 14, in the Edmund S. Muskie Archives at Bates College, has been postponed due to air travel restrictions.

October 25, 2001
1:56 pm

Three Bates College historians and an anthropologist will lead a discussion of the Sept. 11 attacks and consider the tragedy's aftermath in a forum at 4 p.m. Wednesday, Oct. 31, in the Edmund S. Muskie Archives and Special Collections Library. The public is invited to attend free of charge.

October 23, 2001
2:58 pm

Barachois, a quartet from Prince Edward Island, brings a distinctively warm and lively kind of traditional Francophone folk music to Bates College at 7:30 p.m. Sunday, Nov. 4 in the Olin Arts Center Concert Hall, 75 Russel St. Admission is $12 for adults and $8 for seniors, children and full-time students.

September 26, 2001
8:07 am

A Chinese painting exhibition by Nanjing artist Zhang Yi will be on view in the Bates College Museum of Art Lower Gallery Sept. 28 through Nov. 25.

September 20, 2001
2:50 pm

Angel recording artist Anoushka Shankar, the 20-year-old daughter and protégé of renowned Indian sitar virtuoso and composer Ravi Shankar, will perform Wednesday, Oct. 10, in the Bates College Chapel.

August 7, 2001
4:16 pm

Several Holocaust survivors will discuss their experiences at the 11th annual Holocaust Human Rights Center of Maine's summer seminar, Teaching the Holocaust: Implications for the 21st Century, at Bates College Aug. 5-10.

July 16, 2001
1:44 pm

Ian Bleakney '91, a science teacher and department chair at Merritt College High School, a small public high school, in Oakland, Calif., was recently awarded the 2001 Barlow Alumni Travel Grant from Bates College.

April 25, 2001
3:55 pm

A group of Bates, Bowdoin and Colby college faculty and students, joined by a colleague from the University of the West Indies, will gather to participate in a day-long conference and roundtable, "Scientific Knowledge, Culture and Political Economy: The Caribbean and The Americas," Friday, May 4, in Chase Hall Lounge on Campus Avenue at Bates College.

April 17, 2001
3:26 pm

World-renowned chef Martin Yan, whose cooking show "Yan Can Cook" has brought Chinese cuisine to millions will help prepare a community dinner Thursday, May 3, in the Chase Hall Commons and several other campus locations at Bates College.