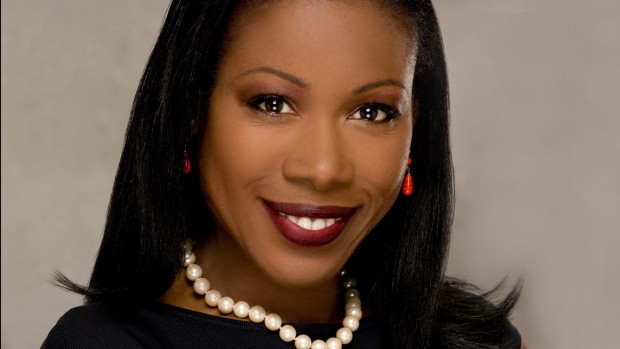 Bates will confer honorary degrees on leaders from the arts, business, journalism and technology during Commencement ceremonies May 25.
Published on
Description

---

May 26, 2010
3:57 pm

Thanks to English Teaching Assistantships from the federal Fulbright Program, two Bates College seniors and a Bates alumnus will teach English overseas starting next fall. The Fulbright recipients are Avery Masters, a senior from Mill Valley, Calif., who will teach in Spain; Maura McGee, a senior from Manchester, N.H., who will teach in France; and Corey Pattison, a 2009 graduate now living in Gaza who will head for Indonesia.

April 20, 2010
4:49 pm

• Click the thumbnails below to view the slide show A day in the life of an American scholar researching…

April 13, 2010
3:55 pm

In their co-written article in The Huffington Post, authors Lena Sene '00 and J. Skyler Fernandes address Africa's "missing middle,"…

March 25, 2010
8:30 am

A musician with a stylistic reach and imagination of unusual scope, composer and multi-instrumentalist Simon Hutchinson '02 performs at 7:30…

March 4, 2010
2:03 pm

A former leader of the Green Party of Quebec, Scott McKay visits Bates College to discuss globalization, national distinctiveness, sovereignty and the environment at 4:15 p.m. Thursday, March 18, in the Keck Classroom (G52), Pettengill Hall, 4 Andrews Road (Alumni Walk).

March 2, 2010
2:24 pm

Constance Berry Newman, a former U.S. State Department diplomat for African affairs, presents the lecture "Expectations of 21st-Century African Leaders: Too High or Too Low?" at 7:30 p.m. Thursday, March 4, in the Edmund S. Muskie Archives at Bates College, 70 Campus Ave.

March 2, 2010
2:14 pm

The Bates College Gamelan Orchestra, joined by Indonesian puppeteer Apep Sobani and by composer Wahyu Roche, performs in concert at 8 p.m. Saturday, March 13, in the Olin Arts Center Concert Hall, 75 Russell St.

March 2, 2010
8:41 am

In his Names column, Boston Globe reporter Mark Shanahan '87 notes the January kickoff party for My Secret Boston, a…

February 12, 2010
9:54 am

A panel of Bates College students and faculty, along with a Waterville peace activist, discuss the war in Afghanistan at 7 p.m. Wednesday, Feb. 24, in Bates College's Keck Classroom (G52), Pettengill Hall, 4 Andrews Road (Alumni Walk).

February 12, 2010
9:39 am

The politics and environmental interests of indigenous peoples in the Americas, including Native Americans from Maine, are at issue in two nights of panel discussions at Bates College at Monday, Feb. 22 and Tuesday, Feb. 23.