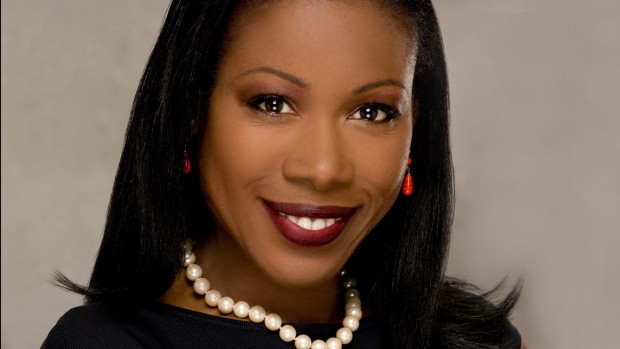 Bates will confer honorary degrees on leaders from the arts, business, journalism and technology during Commencement ceremonies May 25.
Published on
Description

---

October 8, 2013
2:01 pm

Celebrating the introduction of its Latin American studies program, Bates presents a festival of independent films set in Latin America Oct. 11-13.

September 27, 2013
2:01 pm

Rubén Martínez, chronicler of the harsh consequences of boom times in the West, gives the annual Otis Lecture on Oct. 14.

September 12, 2013
3:11 pm

Taken at 8:10 p.m. on Sept. 11, this image shows a cloud-to-cloud lightning strike from an approaching thunderstorm.

September 12, 2013
1:49 pm

Davíd Carrasco, a Mexican American historian of religions, offers the inaugural lecture in Bates' Latin American studies program on Sept. 16

September 9, 2013
2:33 pm

Images of Maine by famed 20th-century photographer Berenice Abbott and prints by Japanese artists known for pushing the boundaries of…

August 19, 2013
12:00 pm

Schriger received grant funding through the Mellon Foundation to help her integrate her summer research into her academic work as a senior.

August 13, 2013
12:00 pm

Zuhayr Reaz '16 is doing fieldwork in support of WaterAid in in his home country of Bangladesh, where nearly one…

July 10, 2013
1:36 pm

Research by David George, lecturer in Spanish, figured prominently in Continental news reports about a seminar in Spain dedicated to…

July 8, 2013
4:00 pm

This past Short Term, I took the course "Turkey: From Empire to State." For part of the course, we ventured forth to Turkey.

May 21, 2013
3:04 pm

Known as a top producer of students receiving Fulbright U.S. Student Grants, Bates will graduate 10 such students — a record number for the college.