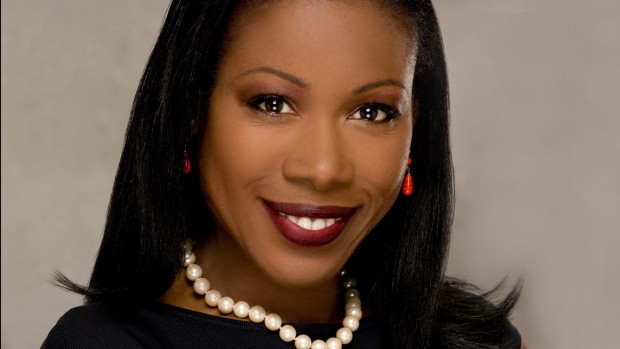 Bates will confer honorary degrees on leaders from the arts, business, journalism and technology during Commencement ceremonies May 25.
Published on
Description

---

April 2, 2013
4:39 pm

Three senior thesis projects presented during the Mount David Summit illustrated intriguing examples of the state role in Chinese culture.

March 6, 2013
1:10 pm

Reflecting the influence of African fashion abroad as well as the diversity of the continent's apparel, the second annual Inside Africa Fashion Show takes place March 15.

February 28, 2013
11:31 am

A filmmaker dedicated to producing documentaries about the 1994 genocide in Rwanda, Gilbert Ndahayo shows his new film at Bates on March 4.

February 26, 2013
4:06 pm

Bates presents the young Israeli and Palestinian musicians of Heartbeat, a band seeking to use music to promote peace in the Middle East, on Feb. 27

February 19, 2013
1:02 pm

An African monkey known as a lesula was recently confirmed as a new species by Kate Detwiler '95 and her fellow primate researchers.

January 25, 2013
1:30 pm

The Saudi Gazette publishes "Bridging the Gap," a student-written account of the 2012 Short Term to Saudi Arabia.

January 18, 2013
1:45 pm

Teaching genocide is about finding ways to "create connections and dialogues" says Alex Dauge-Roth.

January 11, 2013
3:00 pm

Student and alums team up to move the Bates Outing Club headquarters from Alumni Gym to Chase Hall.

December 18, 2012
11:25 am

See the Bates campus and its environs in a delightful, new way, from up on high by a multicopter.

December 5, 2012
4:07 pm

Danforth's letter is in response to a review of the book On Saudi Arabia by Karen Elliott House.