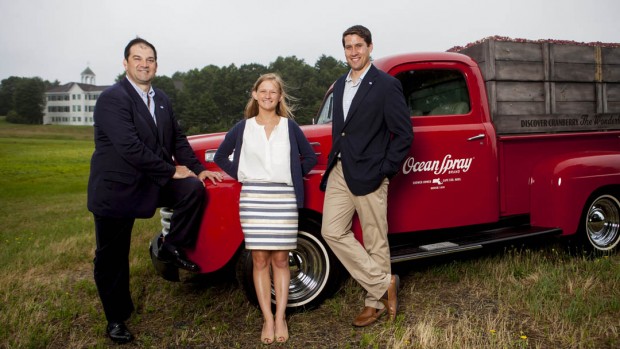 From Seattle, Wash., to New York City's Times Square, Bates students are participating in myriad off-campus experiences. The home front, of course, continues to percolate with scientific research, modern dance and extensive demolition…
Published on
Description

---

November 1, 2008
3:43 pm

At 4:48 p.m. on Jan. 12, 2008, after leaving a raucous Alumni Gym and a men's basketball team win vs. Colby, photographer Phyllis Graber Jensen captured this image of a Chase Hall spire against the midwinter sunset.

November 1, 2008
3:36 pm

Watching the day begin from a canoe on a lake, says Demmit, of Columbia, Md., helps center her. "Everything starts fresh when the sun first hits the water," she says. "What happened yesterday doesn't matter."

November 1, 2008
3:22 pm

During a pre-orientation trip in late August, new Bates students and their trip co-leaders dive into the calm waters of the Basin on the New Meadows River near Bath, Maine.

November 1, 2008
1:51 pm

The cover of the Fall 2008 Bates Magazine shows Nicolas Lindholm '86 displaying tomatoes grown on his family-operated organic farm, Hackmatack Farm, in Penobscot, Maine.

October 20, 2008
12:00 pm

A monthly collection of photo highlights from October 2008.

October 1, 2008
12:00 pm

Orientation for the Class of 2012, held Aug. 25- Sept. 3, helped ease first-year students into Bates life by offering…

September 20, 2008
12:00 pm

A monthly collection of photo highlights from September 2008.

July 20, 2008
12:00 pm

Slideshow of images from Summer 2008.

July 1, 2008
4:29 pm

Daylilies frame the 2003 ivy stone on Carnegie Science Hall. In a new tradition, the Class of 2008 stone, designed…

July 1, 2008
4:14 pm

In the woods near Merrill Gym, Short Term students in "Forensic Science," taught by Stephanie Richards '84, a visiting biology professor, search for a mock gravesite. From left are Jennifer Diefendorf '11, Christopher Ray '10, teaching assistant Marshall Karpell '08, Leigh Krueger '10 (behind tree), and Kelsey Omstead '08.