Bates in the News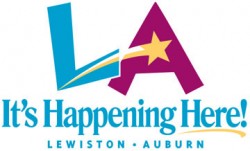 Michael Sargent What Lewiston needs is fewer slogans and more excellence Associate Professor of Psychology Michael Sargent writes an op-ed…
Below is a sampling of news stories about Bates and Bates alumni.
We welcome your news tips about Bates and Bates people in the news.
Send items to communications@bates.edu
Wednesday
February 11, 2015 11:10 am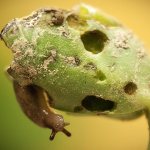 John Tooker '92 When bugs don't eat slugs, there's a problem afoot A Newsweek story cites research by insect ecologist…
Friday
January 30, 2015 11:00 am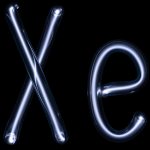 A regular sample of news items featuring Bates and Bates people
Friday
January 16, 2015 9:55 am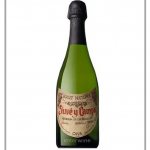 A regular sample of news stories about Bates and Bates people.
Friday
August 22, 2014 11:00 am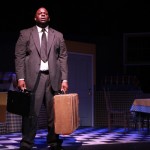 How did Jones make the play feel like "a black play written by a black writer for a black audience"?
Wednesday
August 6, 2014 10:09 am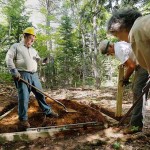 Lester Kenway '75 has dedicated his life to making the outdoors accessible to generations of hikers across the United States.
Tuesday
July 15, 2014 10:06 am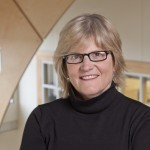 President Spencer joins nationally recognized Maine luminaries who are "moving Maine forward."
Tuesday
July 8, 2014 11:00 am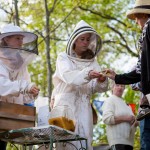 Theory meets practice as students learned just where their food, quite literally, gets born.
Tuesday
May 20, 2014 2:00 am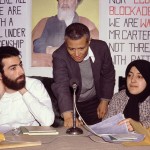 Worthy's recent death at age 92 attracted national attention, including obituaries in The New York Times and The Washington Post.
Thursday
May 1, 2014 2:14 pm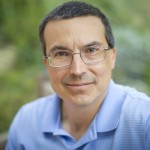 Perou's findings are "fundamentally reshaping the scientific understanding" of cancer, says The New York Times.