Bates in the News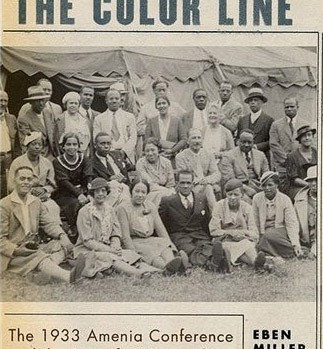 The Portland Press Herald's Ray Routhier offers a Q&A interview with Eben Miller '96, whose book Born Along the Color…
Below is a sampling of news stories about Bates and Bates alumni.
We welcome your news tips about Bates and Bates people in the news.
Send items to communications@bates.edu
Friday
March 9, 2012 4:42 pm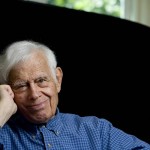 Public radio's popular interview program The Story visits pianist and Bates artist-in-residence Frank Glazer.
Thursday
January 19, 2012 11:54 am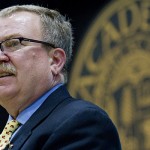 Bates board chair Mike Bonney '80, CEO of Cubist Pharmaceuticals Inc., is one of the six best corporate leaders in the U.S., according to a leading financial news publication.
Wednesday
January 18, 2012 12:52 pm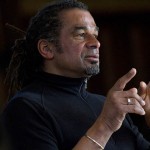 The Sun Journal offers extensive coverage of the 2012 Martin Luther King Jr. Day events at the college, including talks…
Wednesday
January 18, 2012 12:14 pm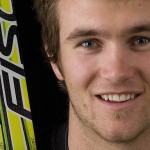 Sun Journal columnist Kalle Oakes spotlights the bronze-medal performance by former Bates All-American skier Sylvan Ellefson '09 at the U.S….
Wednesday
January 18, 2012 11:31 am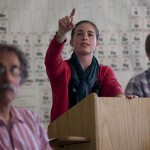 In an op-ed in the Sun Journal, Bates professors Tom Wenzel and Jane Costlow explain their students' partnership with the…
Friday
January 13, 2012 4:04 pm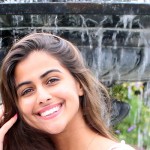 An op-ed in the newspaper Arab News praises Leena Nasser '12, the Bates student who helped to craft the new anthropology course scheduled to visit Saudi Arabia in May.
Thursday
January 12, 2012 3:11 pm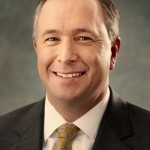 Win Brown '89 is the new president and CEO of Heywood Hospital in Gardner, Mass., and was recently interviewed by the Telegram & Gazette.
Thursday
January 12, 2012 2:30 pm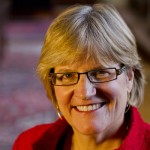 Chronicle of Higher Education blogger Richard Kahlenberg, who writes about innovation in higher education, names Clayton Spencer's appointment as the…
Thursday
January 12, 2012 12:13 pm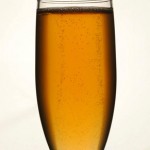 Biology major Ben Manter '11 used his senior thesis experience to kick start a Maine-based hard cider business with classmates…