Bates in the News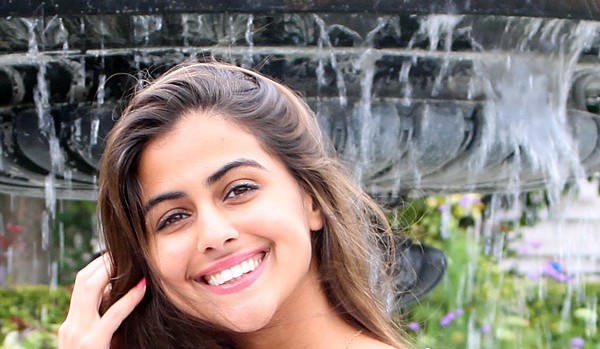 An op-ed in the newspaper Arab News praises Leena Nasser '12, the Bates student who helped to craft the new anthropology course scheduled to visit Saudi Arabia in May.
Below is a sampling of news stories about Bates and Bates alumni.
We welcome your news tips about Bates and Bates people in the news.
Send items to communications@bates.edu
Thursday
January 12, 2012 3:11 pm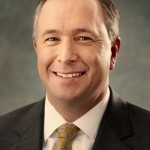 Win Brown '89 is the new president and CEO of Heywood Hospital in Gardner, Mass., and was recently interviewed by the Telegram & Gazette.
Thursday
January 12, 2012 2:30 pm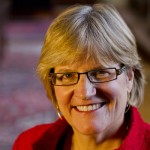 Chronicle of Higher Education blogger Richard Kahlenberg, who writes about innovation in higher education, names Clayton Spencer's appointment as the…
Thursday
January 12, 2012 12:13 pm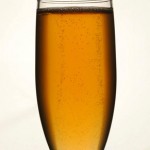 Biology major Ben Manter '11 used his senior thesis experience to kick start a Maine-based hard cider business with classmates…
Thursday
January 12, 2012 11:24 am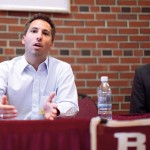 Various Missouri media outlets, including the St. Louis Post-Dispatch, note the appointment of Jason Hall '97 as head of the…
Wednesday
December 14, 2011 8:41 pm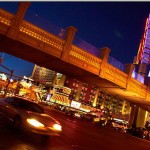 The Wall Street Transcript features an interview with analyst Rachael Rothman '91, who covers the restaurant, gaming, lodging and leisure…
Wednesday
December 14, 2011 7:20 pm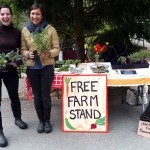 The Peninsula Daily Times of Port Angeles, Wash., describes efforts by Ellen Sabina '09 to create a vegetable garden at…
Tuesday
December 13, 2011 4:01 pm
The New York Times was among many media outlets reporting on the private meeting Dec. 5 between President Obama and…
Tuesday
December 13, 2011 3:30 pm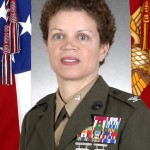 The Detroit Free Press quotes Marine Col. Stephanie Smith '87 in a feature story about the the first African American…
Friday
December 9, 2011 9:50 pm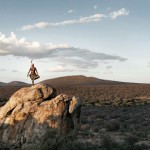 The bold and creative work of photographer Ryan Heffernan '05 has been the focus of visual communications media outlets. Communication…