Bates in the News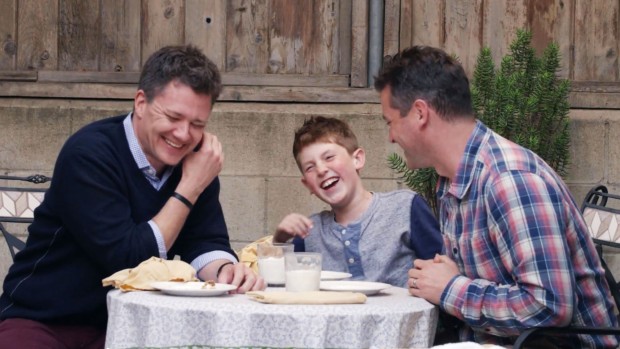 The ad "Dad and Papa" highlights the "contemporary boundaries and privileging of certain gay identities," Engel writes.
Below is a sampling of news stories about Bates and Bates alumni.
We welcome your news tips about Bates and Bates people in the news.
Send items to communications@bates.edu
Thursday
March 13, 2014 2:58 pm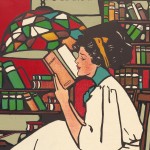 You hear the word "endowment" and you probably think "college." But there's more out there, says Walter Dillingham '82.
Thursday
March 13, 2014 10:55 am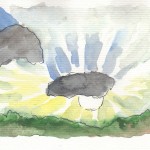 He got the idea after making a major contribution to the report "Climate Change 2013: The Physical Science Basis."
Thursday
March 13, 2014 10:15 am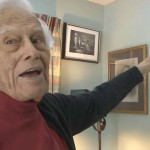 "Ninety-nine? I can't believe it," Glazer says. "It's as though it's thrust upon you all of a sudden."
Friday
February 21, 2014 10:41 am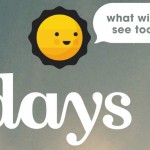 In 2013, Wander created Days, an app that lets users gather their photos and GIFs in a daily, shareable package. "Days is a way to share a day in your life," Fisher says.
Tuesday
February 18, 2014 12:25 pm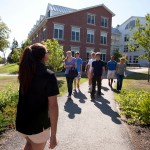 The study, says NPR, questions the predictive value of standardized tests and argues that they narrow the door of college opportunity.
Wednesday
January 8, 2014 12:36 pm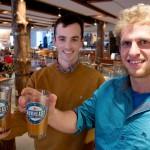 "These boys have made it their mission to build New England's first and largest craft hard cider company," says Forbes.
Tuesday
December 10, 2013 10:33 am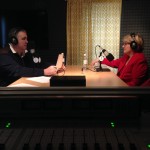 Spencer shared how Bates embraces technology while staying true to its culture and principles.
Monday
December 2, 2013 5:51 pm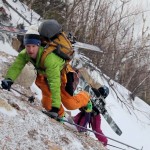 The show follows series creator Ben Leoni '05 and fellow backcountry skiers as they head into the boondocks of the Northeast.
Friday
November 8, 2013 9:55 am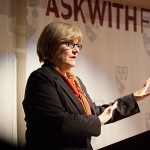 The program is "all about aligning the students' ambition with opportunities," Spencer said.