Bates in the News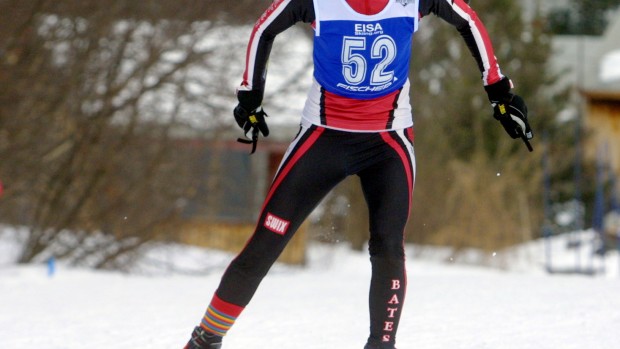 ESPNW features the story of Kaitlyn McElroy '07, a former Nordic skier at Bates College, who is competing at the…
Below is a sampling of news stories about Bates and Bates alumni.
We welcome your news tips about Bates and Bates people in the news.
Send items to communications@bates.edu
Tuesday
July 30, 2013 4:28 pm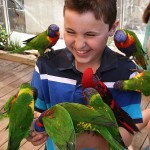 The Connecticut Post describes a day in the life of Emilie Geissinger '14, a summer intern at the Marine Aquarium…
Monday
July 29, 2013 2:47 pm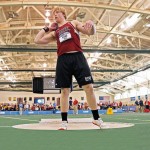 Profiled in his hometown Atlanta newspaper, NCAA shot put champion David Pless '13 is described as a "consummate gift" by…
Wednesday
July 10, 2013 1:36 pm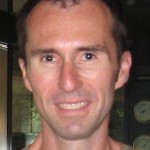 Research by David George, lecturer in Spanish, figured prominently in Continental news reports about a seminar in Spain dedicated to…
Friday
June 28, 2013 11:00 am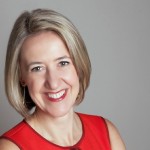 Caroline Baumann '87 is "passionate about design and reaching people — physically and digitally — with its lessons and insights."
Friday
June 28, 2013 10:00 am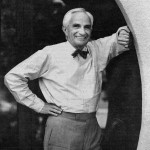 The Portland Press Herald and Lewiston Sun Journal each report and comment on the death of lawyer, art critic and…
Thursday
June 27, 2013 4:42 pm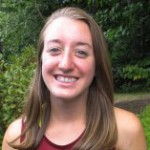 Cullen begins her coaching career at Dickinson College as an assistant with the cross country and track programs.
Thursday
June 27, 2013 2:09 pm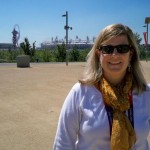 Bass, a professor of history at the College of New Rochelle, supervises the network's Olympic Research Room.
Thursday
June 27, 2013 10:48 am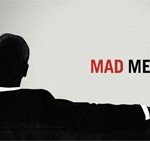 Mann upholds the show's "well-earned reputation for authenticity and for mining the tumultuous history of the 1960s."
Thursday
May 30, 2013 3:30 pm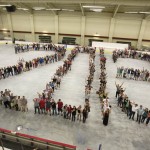 News outlets in Maine and a number of other states presented coverage of this year's event.