Bates in the News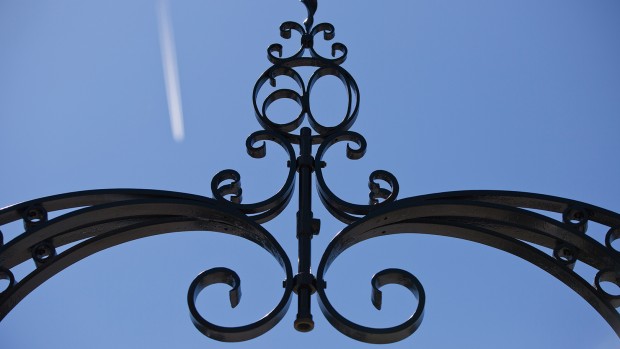 A Phi Beta Kappa mathematics major at Bates, she went on to a long teaching career.
Below is a sampling of news stories about Bates and Bates alumni.
We welcome your news tips about Bates and Bates people in the news.
Send items to communications@bates.edu
Friday
November 8, 2013 8:28 am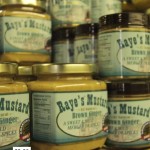 The Raye mustard business dates to 1903, when the Maine sardine business was booming along the coast.
Thursday
November 7, 2013 5:02 pm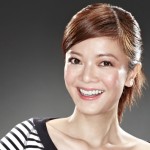 The movie draws obliquely on her Bates experience.
Thursday
November 7, 2013 3:53 pm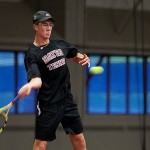 Tim Berg '14 is back home in Florida this weekend competing in a tournament fundraiser hosted by Dick Vitale.
Thursday
November 7, 2013 2:04 pm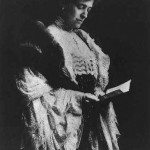 Not many people can share lessons from creating an opera. David Carpenter '94 is one.
Thursday
November 7, 2013 11:55 am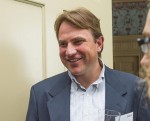 Shaw's business partners with veterinarians to set up online stores offering animal medicines and supplies directly to owners.
Tuesday
August 27, 2013 2:11 pm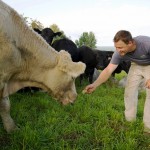 Gabe Clark '02 is front and center in a Bangor Daily News story about Maine's chance to expand sales of grass-fed beef.
Monday
August 26, 2013 4:38 pm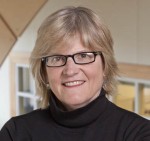 The Portland Press Herald sought the opinion of the Bates president, among others, about the new proposal.
Friday
August 23, 2013 9:22 am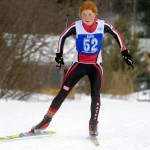 ESPNW features the story of Kaitlyn McElroy '07, a former Nordic skier at Bates College, who is competing at the…
Tuesday
July 30, 2013 4:28 pm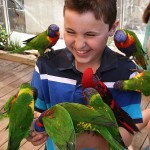 The Connecticut Post describes a day in the life of Emilie Geissinger '14, a summer intern at the Marine Aquarium…