Bates in the News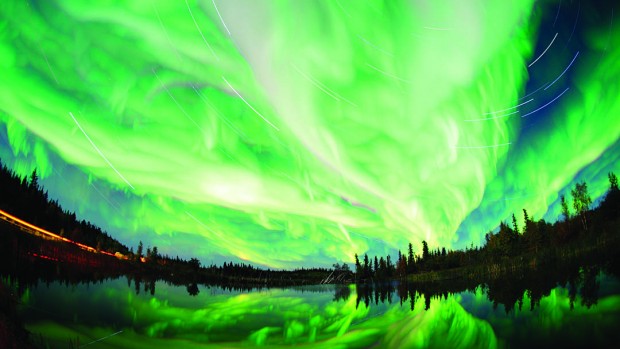 With a couple of weeks still left for the Museum of Art exhibition "Starstruck," Maine Sunday Telegram art critic Daniel Kany urged readers not to miss it.
Below is a sampling of news stories about Bates and Bates alumni.
We welcome your news tips about Bates and Bates people in the news.
Send items to communications@bates.edu
Wednesday
December 5, 2012 4:07 pm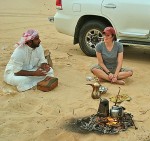 Danforth's letter is in response to a review of the book On Saudi Arabia by Karen Elliott House.
Wednesday
December 5, 2012 1:44 pm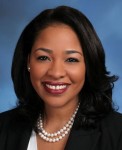 Lena Sene '00 is a managing parter with Deer Isle Capital and an expert on global investing in Africa.
Monday
October 22, 2012 3:21 pm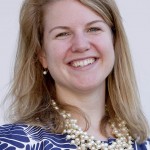 Bates officials react to the affirmative action case Fisher v. University of Texas at Austin now being considered by the Supreme Court.
Wednesday
October 17, 2012 3:11 pm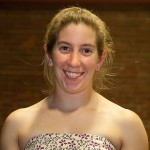 An internship with Cubist Pharmaceuticals, whose CEO is Mike Bonney '80, helped Jessica Howard '12 land a research job.
Wednesday
October 17, 2012 1:56 pm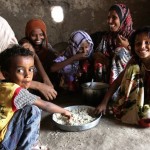 Increasing short-term relief aid — although an important stopgap measure — is not a durable solution for Yemen.
Wednesday
October 17, 2012 11:32 am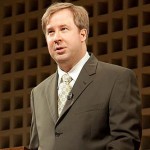 An anticipated campaign spending war never materialized.
Wednesday
October 17, 2012 11:12 am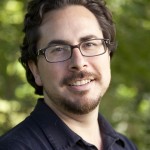 Jason Castro, assistant professor of psychology, discusses free will and the brain, among other things.
Wednesday
October 17, 2012 10:33 am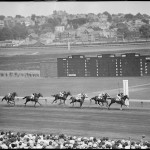 From the 1950s to the 1970s Arthur Marcus was one of the best at his job.
Wednesday
September 5, 2012 8:39 am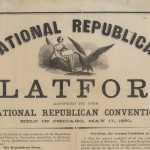 Changes in party platforms over time can reflect the winners and losers among the party factions.