Bates in the News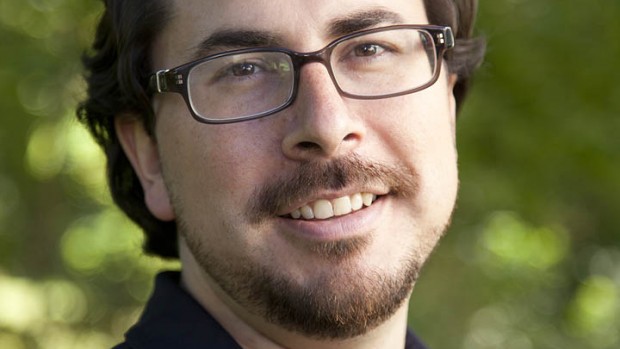 Jason Castro, assistant professor of psychology, discusses free will and the brain, among other things.
Below is a sampling of news stories about Bates and Bates alumni.
We welcome your news tips about Bates and Bates people in the news.
Send items to communications@bates.edu
Wednesday
October 17, 2012 10:33 am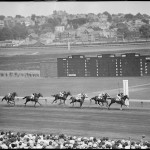 From the 1950s to the 1970s Arthur Marcus was one of the best at his job.
Wednesday
September 5, 2012 8:39 am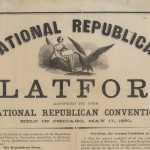 Changes in party platforms over time can reflect the winners and losers among the party factions.
Monday
August 13, 2012 12:00 pm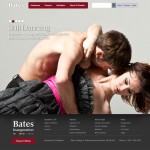 The redesigned Bates website won Best Website and Best Home Page in the 2012 eduStyle Awards.
Tuesday
July 31, 2012 12:33 pm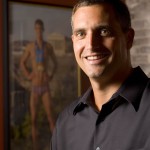 Peter Carlisle '91 discusses what the Olympics are like from an agent's perspective.
Monday
July 30, 2012 4:33 pm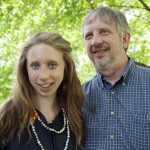 The departure of longtime managing editor Robert Long '79 from The Times Record of Brunswick, Maine, did not go unnoticed…
Monday
July 30, 2012 3:18 pm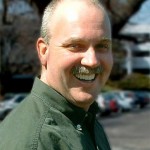 Boston Globe tech blogger Scott Kirsner reports that game development veteran Hank Howie '81 is the new chief operating officer…
Thursday
July 26, 2012 1:41 pm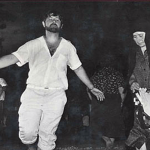 The reason firewalkers don't get burned lies in Loring Danforth's research.
Thursday
July 26, 2012 11:00 am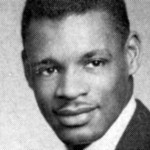 Nate Boone is one of 20,000 Marines who went through segregated basic training in the '40s.
Tuesday
July 24, 2012 4:32 pm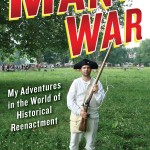 Charlie Schroeder '95 offers entertaining insights into the lives of war reenactors.