Bates in the News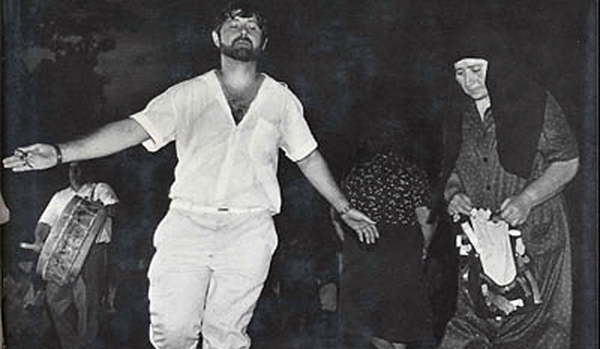 The reason firewalkers don't get burned lies in Loring Danforth's research.
Below is a sampling of news stories about Bates and Bates alumni.
We welcome your news tips about Bates and Bates people in the news.
Send items to communications@bates.edu
Thursday
July 26, 2012 11:00 am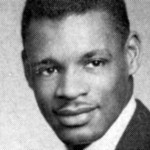 Nate Boone is one of 20,000 Marines who went through segregated basic training in the '40s.
Tuesday
July 24, 2012 4:32 pm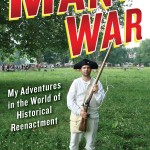 Charlie Schroeder '95 offers entertaining insights into the lives of war reenactors.
Tuesday
July 24, 2012 3:45 pm
The Royal Gazette of Bermuda explores the world of juggler and comic Brent McCoy '03 by visiting his show at…
Tuesday
July 24, 2012 3:17 pm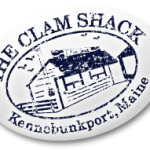 Steve Kingston '88, proprietor of The Clam Shack in Kennebunk, Maine, is the underdog winner of a New York City lobster roll contest.
Tuesday
July 17, 2012 4:04 pm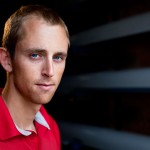 Bates athletics will be represented at a fourth consecutive Olympic Games: Andrew Byrnes '05 and Canada's men's eight are focused on winning a second straight gold medal in London.
Wednesday
July 11, 2012 4:35 pm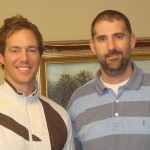 ABC News 4 in Charleston, S.C., describes the start of Doug Coupe '92, Brad Jayne and Rob Gorman's journey to create the film "Warrior Road. "
Monday
June 18, 2012 4:05 pm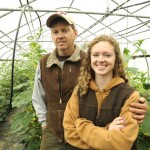 The Lewiston Sun Journal profiles Tomi Chipman '14 and her father Doug on the front page of its Father's Day…
Monday
June 18, 2012 11:45 am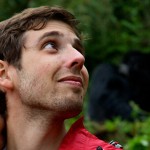 A startup social-media site reflecting users' zeal for finding and sharing information about where they are and where they want to go.
Monday
June 18, 2012 11:28 am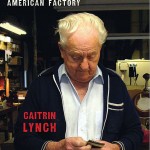 Caitrin Lynch '89 is an associate professor of anthropology at Olin College.