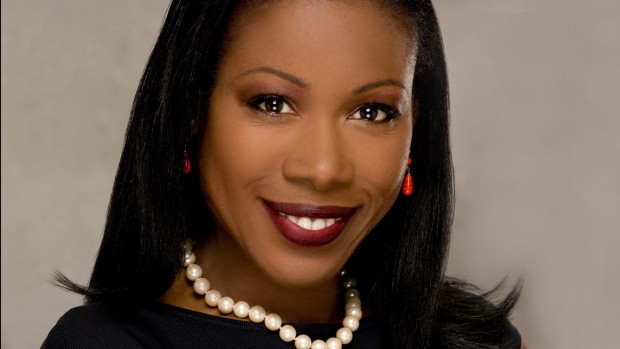 Bates will confer honorary degrees on leaders from the arts, business, journalism and technology during Commencement ceremonies May 25.
Published on
Description

---

August 7, 2013
5:12 pm

Bruce Bourque, senior lecturer in anthropology at Bates and curator of archaeology at the Maine History Museum, talks about his…

April 15, 2013
1:18 pm

Travis Jones '13, a double major in art and visual culture, and theater, with a minor in dance and a…

November 16, 2010
4:34 pm

In an effort to reduce energy consumption on campus, Bates will be turning down the heat in buildings across campus during the winter break. The adjustments are expected to save money and reduce the college's emissions of greenhouse gases.

August 27, 2010
2:00 pm

April 17, 2010
2:56 pm

Maine Gov. John E. Baldacci drove from state budget battles that continued into the early morning Friday to a breakfast presentation at the Edmund S. Muskie Archives on "The Creative Economy and Maine's Future."

March 1, 2010
10:42 am

"Between the Lines," a 2001 award-winning documentary film by Yifat Kedar about Amira Hass, the only Israeli journalist living in the Occupied Territories, will be screened as part of the 2004 Maine Jewish Film Festival at 7 p.m. Sunday, March 14, in the Keck Classroom (G52) of Pettengill Hall. A facilitated discussion with the filmmaker will follow the 58-minute screening (in Hebrew and Arabic, with English subtitles), and the public is invited to attend free of charge.

January 9, 2010
10:25 am

Lissa Schneckenburger, a rising young folk musician and former Litchfield resident, performs at Bates College at 3 p.m. Sunday, Jan. 18, in the Olin Arts Center Concert Hall, 75 Russell St.

November 4, 2009
11:15 am

Maine Public Broadcasting Network rebroadcast the Harward Center's September Civic Forum panel, "Dealing with Climate Change: The Debate among Policy…

September 4, 2009
10:00 am

Thomas Wenzel, Charles A. Dana Professor of Chemistry, has received the American Chemical Society's 25th Award for Research at an Undergraduate Institution, recognizing faculty at undergraduate institutions whose research has been widely recognized and who have contributed significantly to both the field of chemistry and the professional development of students.

September 3, 2009
3:53 pm

Nathan Lewis, a chemistry professor at the California Institute of Technology, gives a lecture about Earth's energy resources at 7:30 p.m. Wednesday, Sept. 16, in the Olin Arts Center Concert Hall at Bates College.