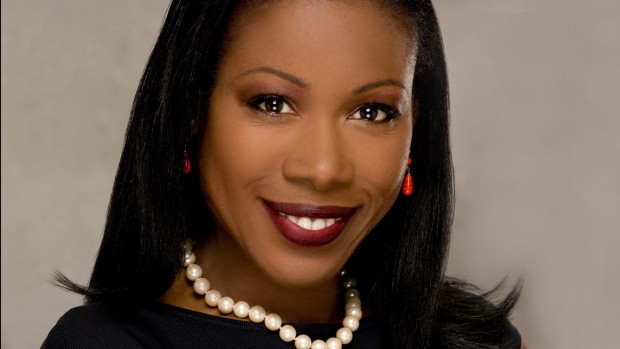 Bates will confer honorary degrees on leaders from the arts, business, journalism and technology during Commencement ceremonies May 25.
Published on
Description

---

March 27, 1996
10:44 am

Bates musician, senior Hwashing Cheng of Carlisle, Mass., will perform a concert of original compositions for guitar and voice on April 5 at 8 p.m. in the Olin Arts Center Concert Hall. The public is invited to attend free of charge.

March 27, 1996
10:42 am

The Bates College Modern Dance Company, under the artistic direction of Marcy Plavin, will present its annual spring concert in a series of three performances on March 22 and March 23 at 8 p.m. and on March 24 at 2 p.m. in the Schaeffer Theater. Tickets will be $6 for general admission and $3 for seniors.

March 27, 1996
10:40 am

Sheldon Krimsky, a philosopher and scientist, will discuss whether environmental chemicals damage human reproduction at Bates College on March 28 at 7:30 p.m. in Room 104 of the Olin Arts Center. The public is invited to attend free of charge.

March 27, 1996
10:37 am

William H. Tucker, a member of the Bates class of 1967, will discuss topics connected with his award-winning book on the politics of race research, on March 28 at 7:30 p.m. in Chase Hall Lounge. The public is invited to attend free of charge.

March 27, 1996
10:35 am

Lois K. Ongley, assistant professor of geology at Bates, will discuss the results of a study of the sorption of dissolved arsenic by sand at the 1996 Northeastern Section Meeting of the Geological Society of America on Friday at 8:40 a.m. in Regency A of the Hyatt Regency Hotel in Buffalo, N.Y.

March 27, 1996
10:32 am

Boys and girls between the ages of 8 and 15 can participate in a wide range of athletic activities in the Bates College Sports Camp, an overnight and day camp offered on the campus from June 30-July 12 (Session I) and July 14-26 (Session II).

March 27, 1996
10:30 am

The drinking water in Zimapán has an average arsenic concentration of 0.3 mg/L. The WHO drinking water standard is 0.05 mg/L. The residents of Zimapán are beginning to show ill health effects of chronic arsenic poisoning which include skin cancer and kidney and liver disease. Montgomery and Tichenor are trying to determine the source of the arsenic and the pathway by which it enters the groundwater supply.

March 27, 1996
10:28 am

A distinguished physicist will speak at Bates College about lasers on Tuesday at 8 p.m. in Room 204 of Carnegie Science Building. The public is invited to attend at no charge.

March 26, 1996
10:26 am

"From the day in 1932 when he first set foot on the Bates campus, Ed Muskie projected the intelligence and dignity the nation later was to know and respect so well. The death of Senator Muskie robs the world of an eloquent speaker for the dispossessed, for a clean environment and for decency in public life. His legacy is everywhere we look; and, as former President Jimmy Carter said during the dedication of the Muskie Archives in 1985, Ed Muskie should have been president of the United States. Although he fell short of that goal, Senator Muskie never lost the respect of all who knew him, including his political adversaries. Not to be forgotten as we contemplate the public man is his devotion to his family and his college. On behalf of the Bates community I convey condolences to Jane Muskie and their children. We have lost one of the giants of our time."

March 25, 1996
10:24 am

1936: Graduates from Bates, cum laude and Phi Beta Kappa, with degree in history and government. Enters Cornell Law School, graduating in 1939.