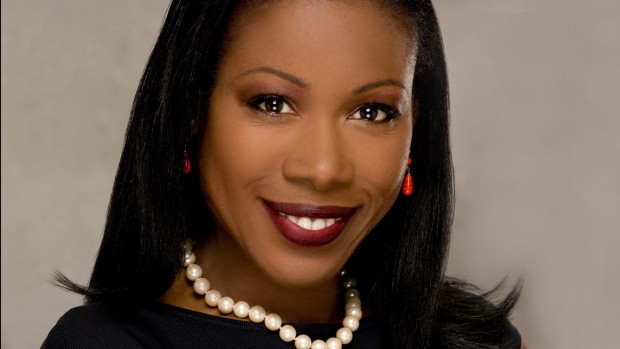 Bates will confer honorary degrees on leaders from the arts, business, journalism and technology during Commencement ceremonies May 25.
Published on
Description

---

June 8, 2009
11:27 am

As Kali and Krishna, Valentina Calastri '09 and Grif Peterson '09 recall their travels through India.

May 31, 2009
8:40 am

People like to believe that positive change just happens, Academy Award-winning actress Geena Davis told the Bates College Class of 2009 during its Commencement ceremony May 31.

May 30, 2009
10:50 am

Bates College had its best showing ever in the NCAA Division III Women's Rowing Championships, claiming second place in both the team standings and in the Grand Final in convincing fashion on Saturday.

May 27, 2009
12:12 pm

The WCSH-TV news magazine 207 features Lisa Genova '92, author of Still Alice, the novel about a Harvard professor succumbing…

May 25, 2009
11:10 am

They may as well have played on their own home courts, or at Lisbon High School for that matter, 3,000 miles away. But one of the greatest moments in the history of Bates athletics was a win over virtual neighbor and arch rival Bowdoin, decided in Southern California late Sunday night.

May 24, 2009
12:17 pm

The U.S. Centers for Disease Control has confirmed eight H1N1 (swine flu) cases in Maine, with five other cases probable, according to the Maine Center for Disease Control and Prevention.

May 22, 2009
2:50 pm

As students choose just one intensive course from a portfolio of offerings, Bates' Short Term is amenable to all kinds of academic experimentation. But one of its most desirable qualities is the precious time it affords for sustained concentration.

May 21, 2009
5:59 pm

This multimedia presentation features what has become a dynamic tradition at Bates: the annual Mount David Summit, held this year on April 3. An eagerly anticipated presentation of student scholarship, service-learning and creative work, the summit unfurls a panorama of the rich life of the student mind at Bates. Produced by Phyllis Graber Jensen.

May 21, 2009
4:38 pm

More than 280 students participated in the eighth Mount David Summit, Bates College's annual celebration of student academic achievement. In…

May 21, 2009
3:45 pm

A Bates College junior from Maine and a senior from New York state presented biochemistry research to a U.S. representative from Maine this month as part of "Posters on the Hill," an annual event designed to remind Congress of the importance of undergraduate research.