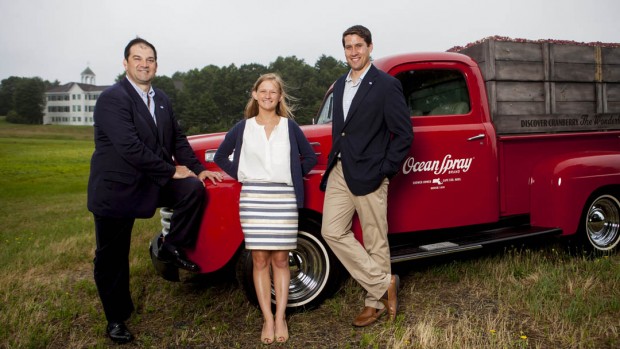 From Seattle, Wash., to New York City's Times Square, Bates students are participating in myriad off-campus experiences. The home front, of course, continues to percolate with scientific research, modern dance and extensive demolition…
Published on
Description

An essay from the editor of Bates Magazine.

---

March 10, 2013
4:39 pm

Editor's Note from the Winter 2013 issue of Bates Magazine

June 15, 2012
12:00 am

The other day, the alumni Facebook page was humming with responses to this question from a staffer: "What would you…

September 15, 2011
3:44 pm

Bates is pretty good at not allowing stuff, whether buildings or history, to halt the occasional regathering of faculty.