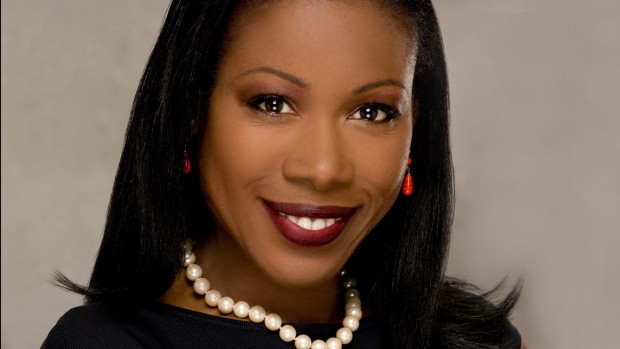 Bates will confer honorary degrees on leaders from the arts, business, journalism and technology during Commencement ceremonies May 25.
Published on
Description

---

October 28, 2008
4:57 pm

Sulochana Dissanayake '09 of Pita Kotte, Sri Lanka, directed the Bates College theater department's mainstage production of "A Lie of…

October 28, 2008
12:00 pm

Bates College senior Sulochana Dissanayake of Pita Kotte, Sri Lanka, directs the Bates theater department production of A Lie of the Mind, Sam Shepard's realistic portrayal of two American families.

October 28, 2008
4:00 am

Bates will screen For the Love of Small Scale and Fowl Play, documentaries made by Bates students about Maine food producers.

October 20, 2008
10:19 am

Bates' co-ed a cappella group, The Crosstones, is now in its 12th year. The group recently performed at the Bates College Parent's Weekend 2008 Concert.

October 8, 2008
9:00 pm

"What advice would you give to Maine students interested in science?"

September 15, 2008
12:00 pm

A video of the new dorm on campus. Some call it New Rand, but it is officially called 280 College.

September 15, 2008
12:00 pm

A video for Bates College Alumni to get a sense of what the new dining facility on campus looks like.

September 4, 2008
12:00 pm

If any of the 550 or so members of the Class of 2012 wondered yesterday just why they were at Bates College, their academic home for the next four years, Margaret Imber had a straightforward answer.

August 3, 2008
12:00 pm

Video of the newest all-male rock/pop a cappella group at Bates College.

June 10, 2008
10:00 am

Speaking with videographer Lincoln Benedict '09, centenarian Al Webber '28 reflects on his Bates experience and his three days at Reunion 2008.