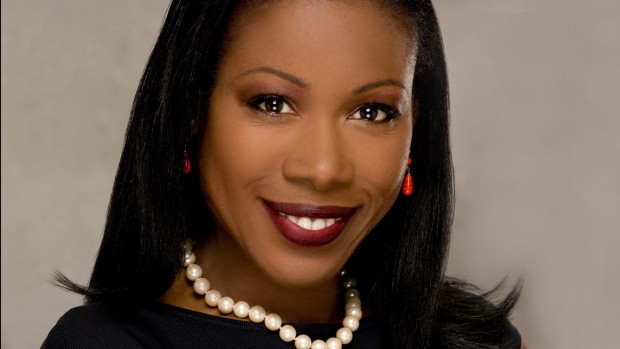 Bates will confer honorary degrees on leaders from the arts, business, journalism and technology during Commencement ceremonies May 25.
Published on
Description

---

July 1, 2009
8:39 am

Infrastructure expert David Aschauer responds to 'stimulus'

October 18, 2008
12:00 pm

Hey all. I am home for a brief period of time before heading back up to Bates tomorrow. It's really great to have a couple of days off and to relax at home with the family, eat some home-cooked meals, and sleep in my own bed.

June 9, 2004
11:58 am

In a collaboration unusual for Maine's academic museums, the Bates College Museum of Art and the Institute of Contemporary Art at Maine College of Art, Portland, will jointly present an exhibition by Wenda Gu, one of the most important artists to emerge from China in recent decades.

June 1, 2004
12:58 pm

Alumni, alumni parents and friends of Bates College have raised more than $600,000 for the creation of dance studios and…

January 5, 1998
12:36 pm

Czerny Brasuell,director of multicultural affairs at Bates College, will discuss "Paths to Enlightenment: An Embarrassment of Riches" as part of a Bates College lecture series, "Spiritual Journeys: Stories of the Soul," on Jan. 14 at 4:30 p.m. in the Benjamin Mays Center. The public is invited to attend free of charge.

February 16, 1996
9:44 am

Distinguished scientist Jack E. Dixon will discuss "Protein Tyrosine Phosphatases: Their Roles in Signal Transduction" at Bates College on March 8 at 7:30 p.m. in room 204 of the Carnegie Science Center. The public is invited to attend free of charge.

Dixon's talk, the second in a series to celebrate the establishment of a new Bates major in biological chemistry, will include a discussion of the biochemistry of cell cycling and the role of biological chemistry research in society.