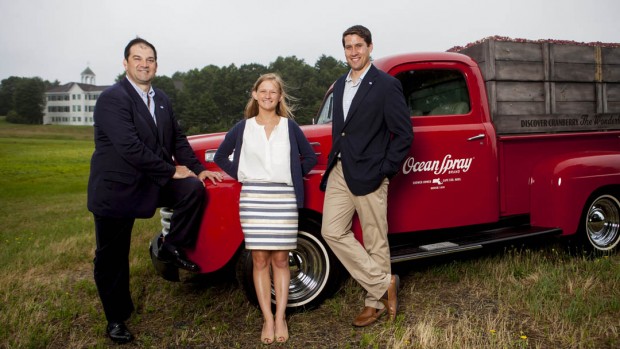 From Seattle, Wash., to New York City's Times Square, Bates students are participating in myriad off-campus experiences. The home front, of course, continues to percolate with scientific research, modern dance and extensive demolition…
Published on
Description

---

May 1, 2009
11:21 am

Thomas Snow conducts the Bates College Jazz Band. Pianist, bandleader and composer, Snow is one of New England's most versatile and sought-after musicians.

May 1, 2009
11:15 am

Paired with Amrit Rupasinghe '10, senior Ben Stein '09 is one half of Bates' All-American doubles team, The partners were semifinalists in the 2008 NCAA Division III Championships, hosted by Bates.

May 1, 2009
11:12 am

Margaret Koerber '10 tries on one of 80 scarfs for sale draped over chairs in Gannett Theater during the "Scarves and Shawls" Extravaganza, a fundraising hour for the Robinson Players to support the student theater group's 2009-10 season.

May 1, 2009
11:06 am

The 2009 Annual Senior Exhibition focuses on the works of 14 artists whose images explore aesthetic issues raised in their training.

May 1, 2009
10:20 am

Trumpeter Daniel Roop '10 rehearses with the Bates College Jazz Band for a spring concert in the Olin Arts Center Concert Hall.

April 20, 2009
1:42 pm

The annual Presidential Symposium

April 6, 2009
11:23 am

Doctor and retired U.S. Army Col. Dave Lounsbury '72 shares his experience in Afghanistan and Iraq.

April 2, 2009
3:08 pm

William Gardner '09 displays "Whine" at the annual senior art exhibition.

April 2, 2009
2:53 pm

Ryan Dean '09 displays "Lucy" at the annual senior art exhibition.

April 2, 2009
11:35 am

Pulitzer Prize winning novelist Junot Díaz welcomed to campus.