By Doug Hubley. Published on March 26, 2012
---
"Zoe" by Emma Stevens-Smith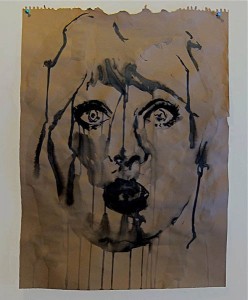 "Zoe" by Emma Stevens-Smith '12, india ink on paper.
---
Comments are closed.
---
News & Updates
by Katherine Courtney '16
The Ronj Coffeehouse is back and open for business. This year, the student-run gathering spot is offering expanded hours, new menu selections and reinvented...
Harward Center Civic Forums at Bates College in October explore the role of immigration in Maine's economy; and a historic effort to redress problems...
Contact Us