Stories about "abolitionism"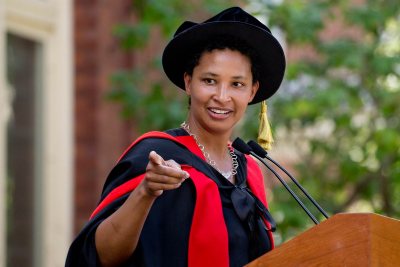 Wednesday, September 9, 2015 3:35 pm
In her Convocation address at Bates College, author Danielle Allen touched on Bates' Declaration of Independence connection and the magic of the liberal arts.
Monday, November 15, 1999 12:00 am
How Long 'Til Freedom? a 1999 abolitionist gathering to present the sobering reality of contemporary slaves and suggested innovative responses to their plight, will be held at 7:30 p.m. Thursday, Dec. 2, in the Benjamin Mays Center on the Bates College campus. The public is invited to attend free of charge.