Stories about "Alexandre Tharaud"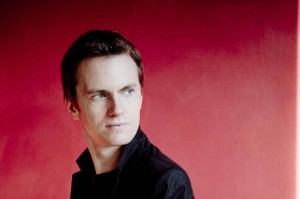 Wednesday, October 17, 2012 4:31 pm
Alexandre Tharaud, a rising French pianist known for his robust interpretation of the classics, performs on Oct. 21.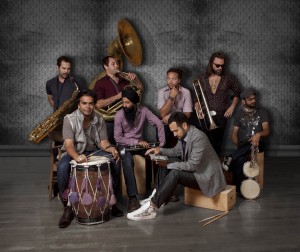 Wednesday, August 29, 2012 8:10 am
The autumn 2012 concert season represents the best of music from Bates and the world.
Monday, February 22, 2010 11:49 am
Cellist Jean-Guihen Queyras and pianist Alexandre Tharaud perform a program including Franz Schubert's Sonata in A minor for Arpeggione and Piano at 7:30 p.m. Wednesday, March 10, in the Olin Arts Center Concert Hall, 75 Russell St.