Stories about "Alicia Soderberg"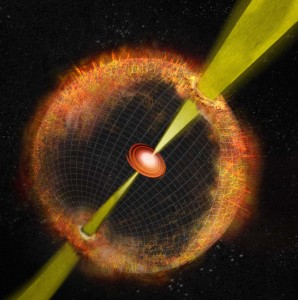 Tuesday, August 6, 2013 10:00 am
The NAS Kavli Frontiers of Science program invites only A-list young researchers. It's also a predictor of later success.
Tuesday, December 14, 1999 12:00 am
Bates College senior Alicia Soderberg of Mashpee, Mass., has identified nine new supernovae -- including the most distant one found to date -- as part of a National Science Foundation program that provides undergraduates with hands-on research experience.