Stories about "Alumni Gymnasium"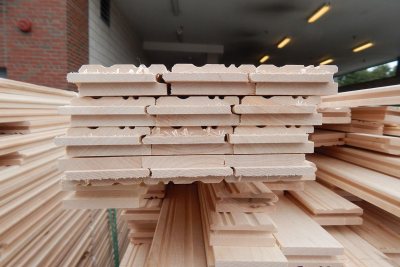 Wednesday, May 16, 2018 4:25 pm
The process of replacing the floor of the historic Alumni Gym at Bates College seems to have gone by in a blur.
Friday, February 19, 2016 11:20 am
What Senior Day for women's basketball lacked in numbers (Nason was the sole honoree), it made up for in emotion, drama, and, in the end, pure elation.
Wednesday, February 16, 2005 3:44 pm
For the first time in Bates history, the men's and women's basketball teams both finished in the top four of NESCAC, giving the Bobcats home court advantage in two first-round playoff games this Saturday.