Stories about "Aslaug Asgeirsdottir"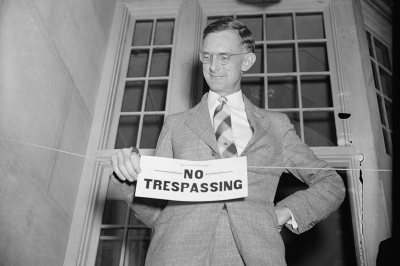 Monday, October 12, 2015 1:37 pm
Bates College hosts the daylong conference "Property: Claims to Ownership and Responsibilities of Stewardship in Multidisciplinary Perspective" on Oct. 17.
Saturday, March 1, 2008 4:39 pm
Arctic clams are sentinels of climate change, says biology professor Will Ambrose. But he didn't find that out by himself
Tuesday, March 30, 2004 10:57 am
Four members of the Bates College faculty will lead a forum exploring the U.S. war with Iraq and relations between the two countries at 7 p.m. Wednesday, April 7, in Skelton Lounge, Chase Hall, Campus Avenue.