Stories about "avian biology"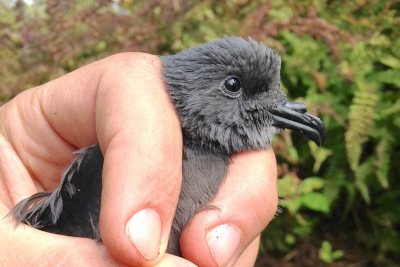 Thursday, January 11, 2018 3:51 pm
In the deep cold of a Maine winter, the reality of our...
Monday, August 23, 2010 1:44 pm
A grant of $250,000 from The Arthur Vining Davis Foundations will further strengthen the already robust Bates College biology department. The grant supports new investment in personnel, facilities and student research. In conjunction with the grant, behavioral ecologist Donald Dearborn has joined the Bates biology faculty as chair.