Stories about "Bach"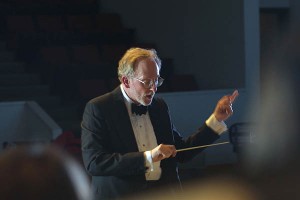 Monday, November 10, 2014 3:28 pm
Directed by John Corrie, the Bates College Choir performs Antonio Vivaldi's 'Gloria' and Johann Sebastian Bach's 'Magnificat' on Nov. 15-16.
Tuesday, March 12, 1996 11:50 am
Organist Calvert Johnson will perform early Spanish organ music and music by Bach and women composers in a concert at Bates at 7:30 p.m. March 10th in the Bates College Chapel. The public is invited to attend free of charge.