Stories about "Bates Board of Trustees"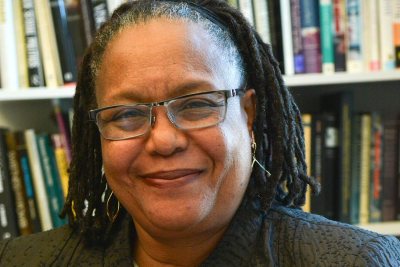 Thursday, February 1, 2018 10:00 am
Evelynn Hammonds is the Barbara Gutmann Rosenkrantz Professor of the History of Science at Harvard University.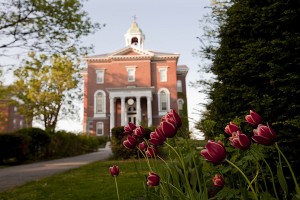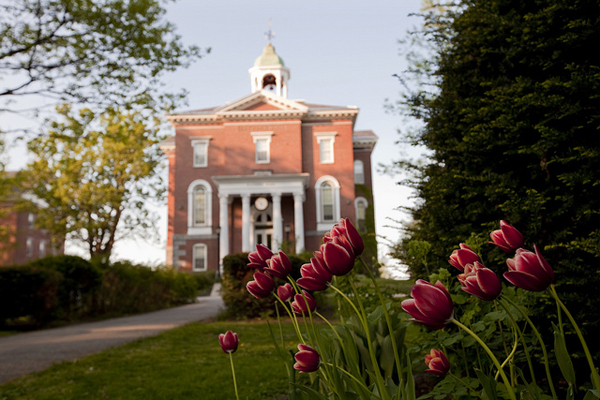 Thursday, December 1, 2016 12:47 pm
Bates College has announced the election of David W. Longdon III '14, Judith Burns Miller '91, and Emma Sprague '10 to the Board of Trustees.
Tuesday, February 21, 2006 12:00 am
Bates has passed the $100-million milestone in its fund-raising campaign, announced Vice President for College Advancement Victoria M. Devlin. The $101 million in gifts and pledges through Jan. 31 is part of a six-year campaign to raise $120 million. Known as The Campaign for Bates: Endowing Our Values, the fund-raising drive will end June 30, 2006. The College's last campaign ended in 1996 having raised $59.3 million against a $50 million goal.