Stories about "Bates College men's rowing"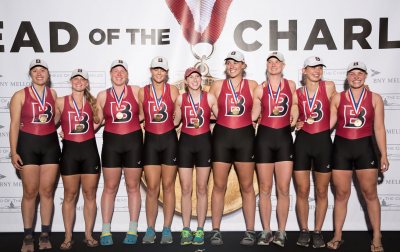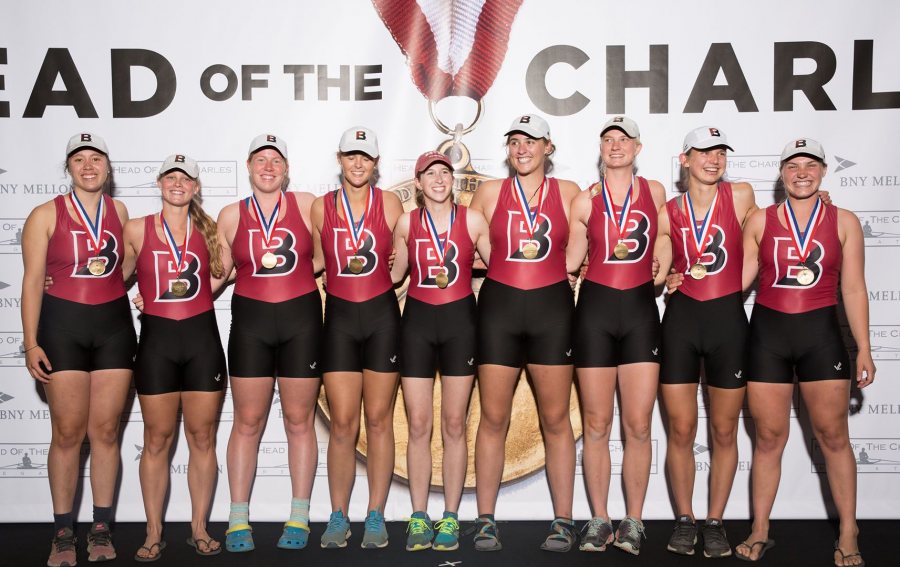 Friday, October 27, 2017 3:46 am
Good things happen in threes. So do great things, especially for Bobcat sports this past week. Take a look
Thursday, July 2, 2009 9:28 am
The Associated Press, reporting on Bates' participation in the prestigious Henley Royal...
Monday, June 22, 2009 9:54 am
For the past three years, the Bates College men's rowing team has stood by as the women's team has qualified for, and excelled in, the NCAA Women's Rowing Championships. Since the NCAA doesn't sponsor championships in men's rowing, it would be understandable if there might have been mixed emotions about seeing their teammates get to extend their season in something resembling the limelight.