News Archives
Friday
August 7, 2015 10:53 am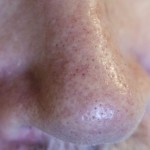 Can a human noses really detect one trillions odors, as reported in 2014? Maybe not, says Bates neuroscientist Jason Castro and an Arizona State colleague.
Friday
January 16, 2015 9:55 am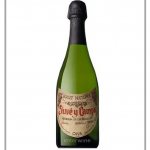 A regular sample of news stories about Bates and Bates people.
Thursday
May 30, 1996 11:46 am
The Bates College Museum of Art will participate in the second annual Maine Museum Day on June 8 by opening its doors to the public free of charge from 10 a.m. to 5 p.m.