Stories about "Bates cross country"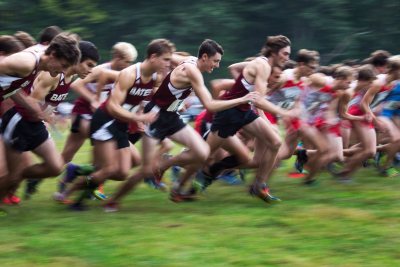 Friday, October 27, 2017 11:56 am
For the fourth time ever and the first time since 2008, the Bates cross country programs get to host the NESCAC Championships this Saturday at Pineland Farms.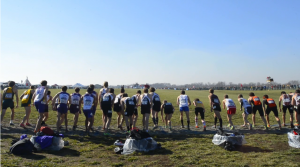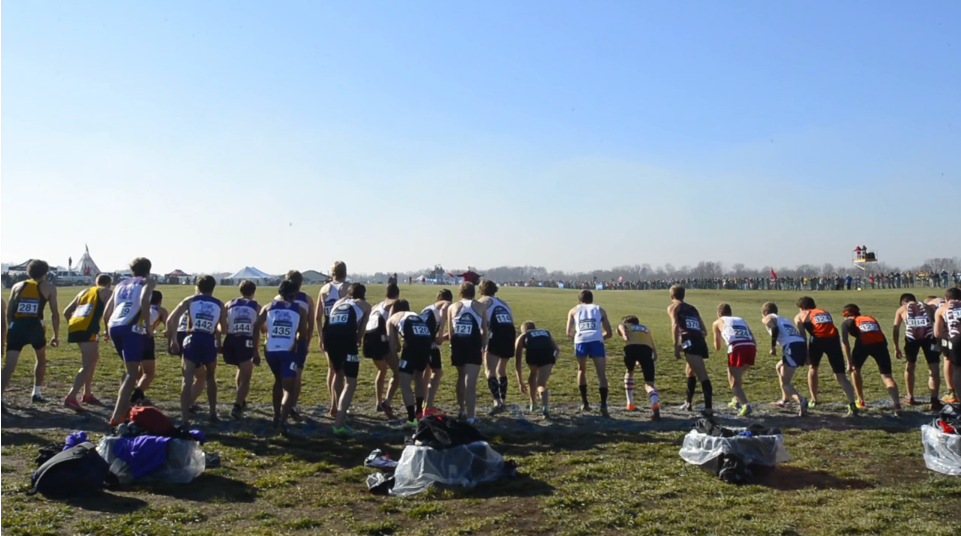 Monday, December 10, 2012 9:33 am
Featuring compelling race-day footage, a video capturing the mindset of Bates' elite cross country runners.
Saturday, November 13, 2004 1:44 pm
The Bates College men's cross country team advanced to the 2004 NCAA Division III Championship with a fourth place finish at the New England regional on Saturday afternoon at Twin Brook Recreation Center.