Stories about "biochemistry"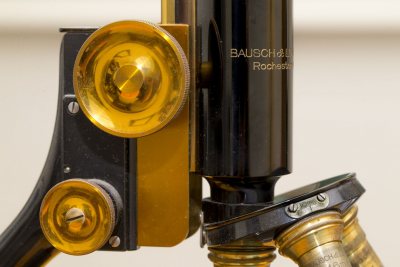 Tuesday, October 24, 2017 5:40 pm
Assistant Professor of Chemistry Andrew Kennedy has a microscope in his Dana...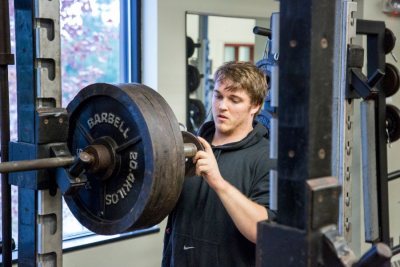 Friday, February 12, 2016 9:15 am
With each lift, he comes to the razor's edge mentally and physically: "I conquer myself, and then the bar. And lift it."
Friday, February 16, 1996 9:44 am
Distinguished scientist Jack E. Dixon will discuss "Protein Tyrosine Phosphatases: Their Roles in Signal Transduction" at Bates College on March 8 at 7:30 p.m. in room 204 of the Carnegie Science Center. The public is invited to attend free of charge. Dixon's talk, the second in a series to celebrate the establishment of a new Bates major in biological chemistry, will include a discussion of the biochemistry of cell cycling and the role of biological chemistry research in society.