Stories about "Charlie Fay"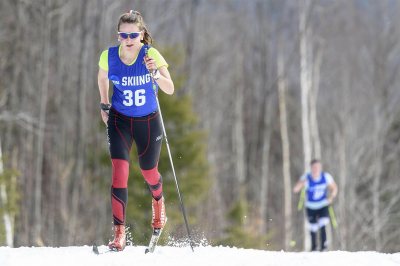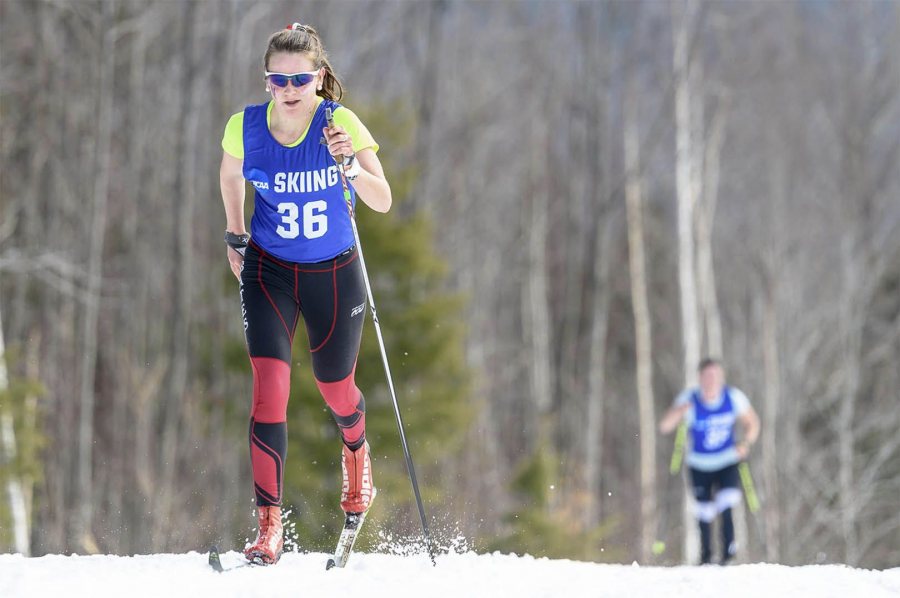 Thursday, June 22, 2017 1:13 pm
We've compiled the top seven sports moments of the 2016–17 Bates College school year. Feel free to add to the list in the comments section.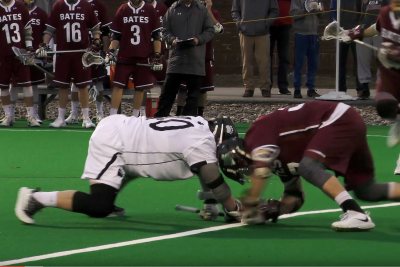 Friday, April 7, 2017 11:08 am
The No. 4 nationally ranked Bates men's lacrosse team found themselves down three in the fourth quarter against Bowdoin. You'll want to watch what happens next.