Stories about "club sports"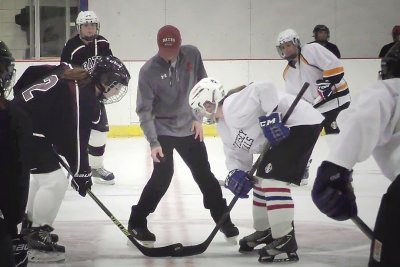 Friday, February 10, 2017 12:31 pm
The Bates women's club ice hockey team is enjoying an unprecedented season. They are undefeated heading in to their final regular season game.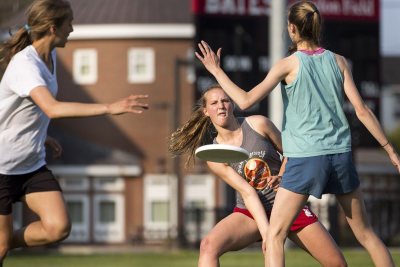 Friday, May 20, 2016 10:51 am
The club has come far, says Ruthie Baker '16 of Minneapolis. Earning a tournament bid "was never something I expected playing Ultimate at Bates."
Sunday, March 1, 2009 1:21 pm
Bobcat Buddies — Friends of Bates Athletics raises $220,000 in inaugural season.