Stories about "College Key Distinguished Alumni in Residence Program"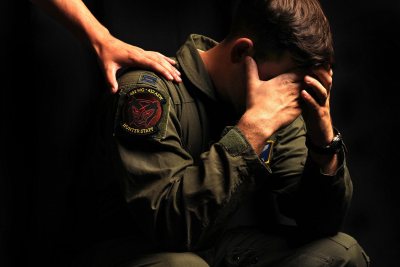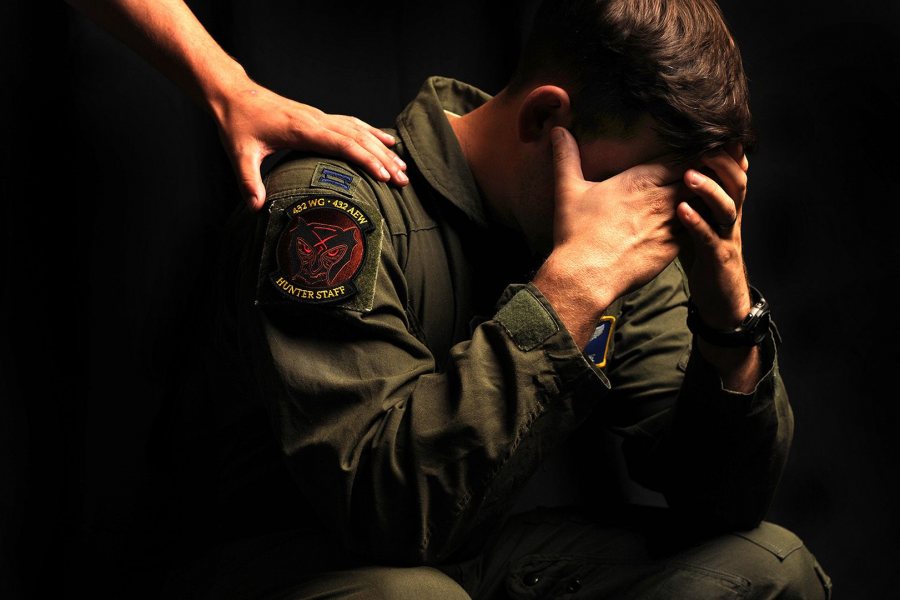 Friday, April 6, 2018 10:43 am
The day might soon come when breathing xenon gas from a hand-held inhaler could treat the mental affliction known as post-traumatic stress disorder.
Thursday, January 19, 2006 12:42 pm
On successive evenings in February, Bates College presents two lectures by noted scholars from the law schools at Columbia and Yale universities. Alan Schwartz '61, Sterling Professor of Law at Yale Law School, offers a talk titled "The Economic Rationality Assumption and Its Challengers" at 7:30 p.m Wednesday, Feb. 1, in the Edmund S. Muskie Archives, 70 Campus Ave. Patricia Williams, columnist for The Nation and James L. Dohr Professor of Law at Columbia Law School, gives a lecture titled "Reconstructing Civil Rights for an Uncertain Future" at 7:30 p.m. Thursday, Feb. 2, in the Bates Chapel, College Street.